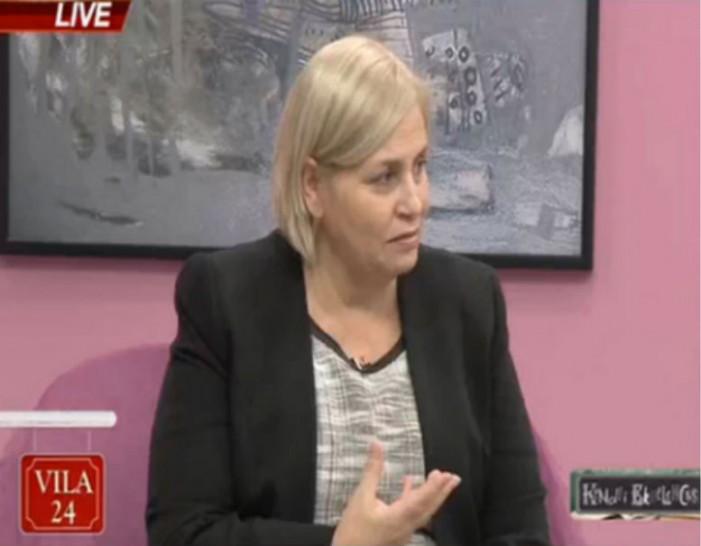 In an interview in the program Vila24, Minister of Economic Development Milva Ekonomi claimed that the attack on the Lebanese-American businessman Faddi Mitri in September has had no influence on the business climate in Albania.
She claimed that the attack, and the subsequent departure of the businessman had been an isolated case and had not damaged the image of Albania in the world.
The event that happened in Albania has been isolated. We have the presence of different businesses in Albania. Many businesses distanced themselves, because it was something individual.
Minster Ekonomi's claim is false.
The World Bank has strongly denounced the act of violence against the businessman and recommended the institutions to take measures for the improvement of the business climate in Albania.
On September 29, Tahseen Sayed, the World Bank's representative in Albania, declared:
The incident with the Lebanese businessman is an unfortunate event. Albania has to take measures to improve the business climate. The improvement of the investment and business climate is fundamental for the development of competition.
According to the annual World Bank report Doing Business, Albania is ranked this year among the three bottom countries of the region.