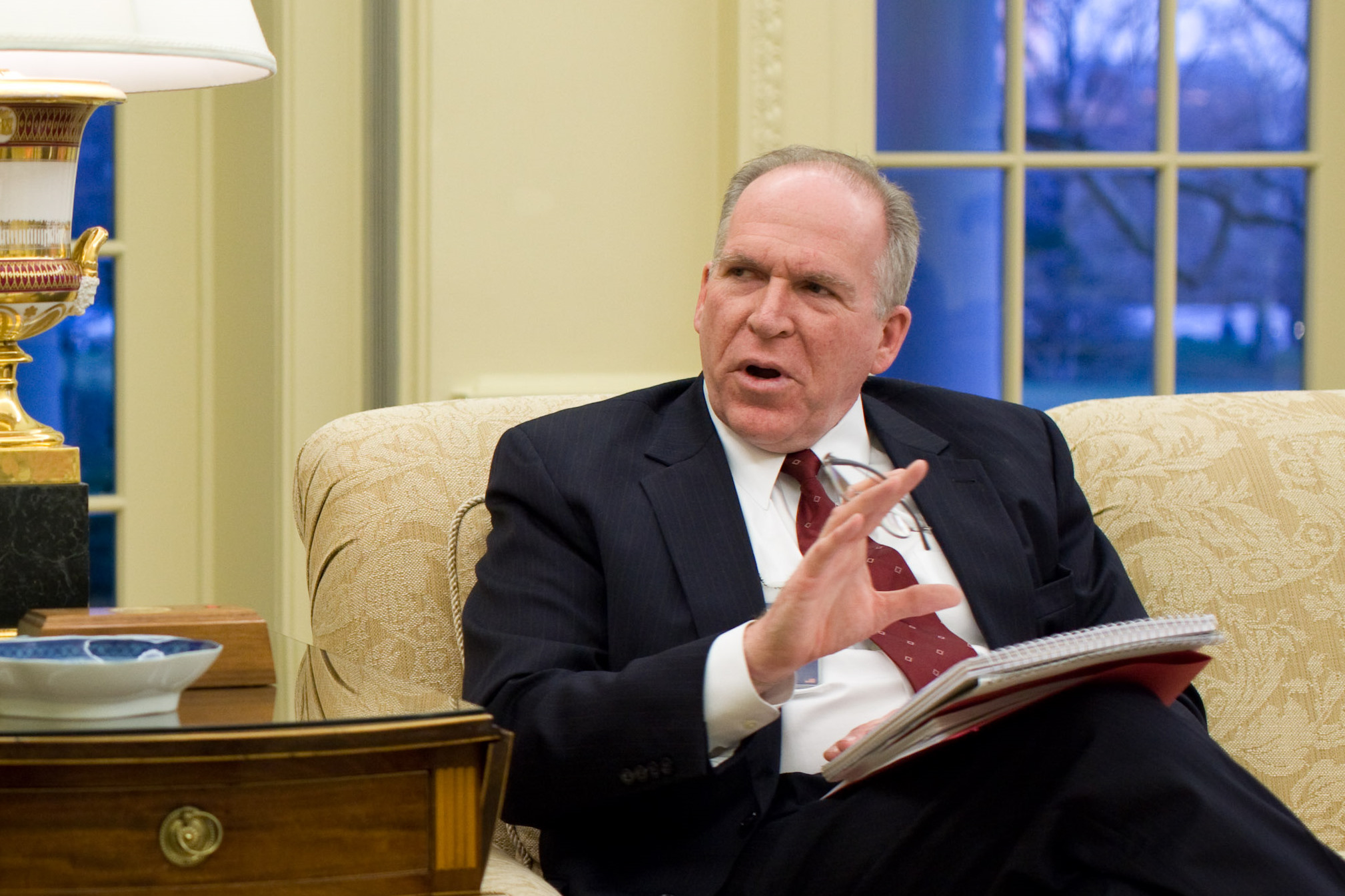 The unexpected visit of CIA Director John Brennan to Albania last week appears to have woken up the state police, which has taken several actions this weekend against the widespread drug trafficking in the country.
During his short visit, Brennan met President Bujar Nishani, Prime Minister Edi Rama, and Minister of Defense Mimi Kodheli. He also had a meeting with the director of the State Police, Haki Çako.
Besides the influence of Russia and the regional threat of terrorism, sources with knowledge of the meetings, and who requested to speak on the basis of anonymity, confirmed that one of the topics on the agenda was the non-cooperation of the Albanian government with several anti-drugs trafficking operations and investigations that included in American DEA.
Kelmend (or Klement) Balili
The most notorious case is that of Kelmend Balili, who since May 2016 has been publicly known as the "Escobar of Balkans" after a joint investigation of the Greek police and the DEA. Due to the inaction of the Albanian police forces and judicial apparatus, Balili was able to escape.
Only on Saturday, the morning after Brennan's visit, the Prosecution of Serious Crimes suddenly issued an arrest warrant for Balili, for drug trafficking and leading a criminal organization. The Albanian police subsequently staged a show featuring 200 policemen looking for a fugitive that has had a 7-month head start.
The police action found several weapons in the homes of Balili's family members and associates, but no trail of Balili himself.
Operation Chaos Party
In the same weekend, in another show of its refound ambition, the police of Tirana undertook the action "Chaos Party." Searching several clubs in the Bllok area, they arrested ten people for drug sales and usage. A total of 8 grams of drugs were found.