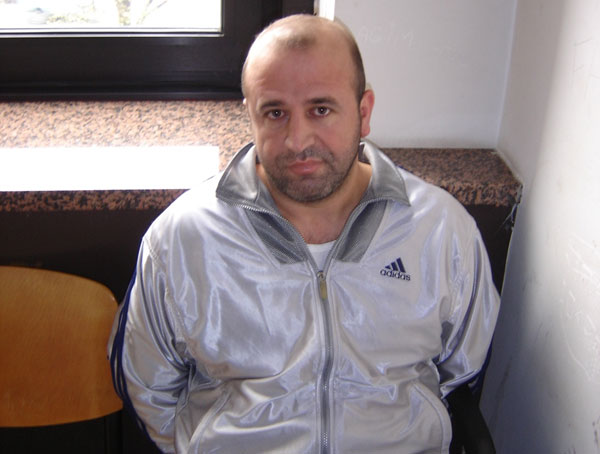 On December 10, the Regional Court in Durrës decided to grant the early release from jail of Lulzim Berisha, who was arrested in 2006 as the leader of the "Gang of Durrës," responsible for a series of murders and murder attempts in 1998–1999.
In 2012, he was sentenced to lifetime imprisonment, which was changed in 2014 by the High Court to 25 years. After a series of requests to further lower his sentences for various reasons, he was recently approved for early release.
According to Reporter, decisive document for that release was a document provided by Socialist Party (PS) Mayor of Durrës, Vangjush Dako, guaranteeing employment for Berisha as a volunteer in one of the enterprises of the municipality. According to the decision of the court, "the fact that the applicant Lulzim Berisha actually has the possibility of employment, guaranteed by the municipality is valued as positive."
In response to News24, Mayor Dako stated that there was nothing out of the ordinary with his approval:
It's voluntary work, it's unpaid. We haven't received the referral from the court yet. We have been correct, just like with all the other prisoners. Lulzim Berisha will be engaged in one of the enterprises of the municipality as a volunteer. The municipality has followed the standard procedures like for all prisoners.
Prime Minister Edi Rama, who yesterday even stated in an unrelated context that Albania "has the most discredited courts," has remained completely silent on the early release of one of Albania's most notorious criminals, and the specific involvement of his fellow party member Dako in the affair.
Whereas Prime Minister Rama is always the first to call out magistrates who "sell justice like a product," now that a mayor of his own party is involved, he thirst for justice seems to be less strong.