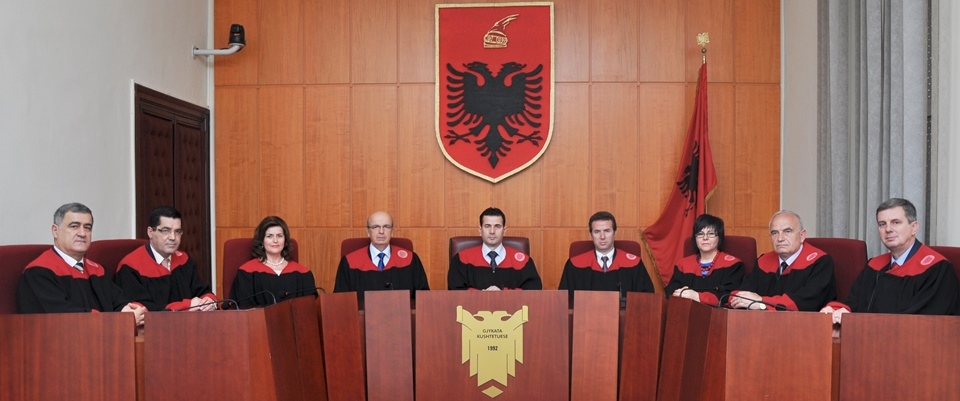 Today the Constitutional Court has refuted the Democratic Party's (PD) request to cancel the law "For the transitory reassessment of judges and prosecutors," also known as the vetting law.
According to OraNews, 6 judges voted against the request and 2 in favor.
The vetting law is one of seven laws that make up the judicial reform package starting with the constitutional reform approved in July 2016.
The opposition had claimed that the vetting law was unconstitutional because, among other issues, it involved the executive branch into the reassessment process through the introduction of a working group led by the Directorate of the Security of Classified Information (DSIK), which falls directly under the Prime Minister.
Following the request of the PD to cancel the law, the Constitutional Court sent it to Venice Commission, which published its opinion a week ago, stating that the vetting law was constitutional.
In the coming hours it is expected that the decision of the Constitutional Court will become official, opening the way to the implementation of the vetting law.