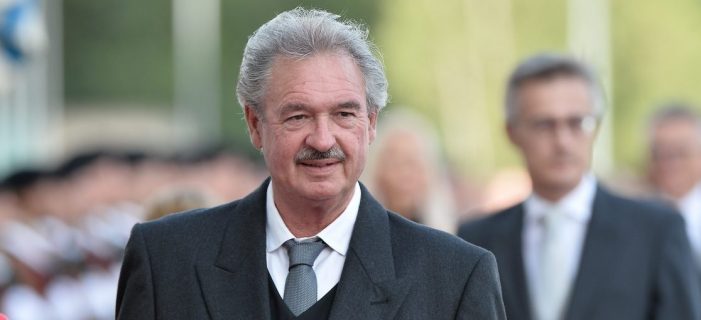 After the Netherlands and France, Luxembourg has expressed its worries about the increase in Albanian asylum seekers and illegal immigrants. Luxembourg's Minister of Integration, Jean Asselborn, who is currently in Tirana on an official visit, stated during a press conference that the "influx of Albanian asylum seekers is problematic" and that Luxembourg has no possibility of housing them.
In response, Minister for Europe and Foreign Affairs Ditmir Bushati declared that
It is not only a problem of Luxembourg, but also of other European countries. In Luxembourg the influx of [Albanian] asylum seekers is problematic. After the visa liberalization in 2010 the main aim of the visaless regime wasn't to promote unfounded asylum requests. Underage children are sent without their parents. We have to try not to allow such a thing.
A few weeks ago, French and Dutch institutions floated the idea of removing Albania's Schengen visa exemption because of the large influx of asylum seekers. In 2016, Albanians were the largest group of asylum seekers in the EU. In spite of these alarming developments, Prime Minister Edi Rama denied that Albanian asylum seekers are a serious problem.