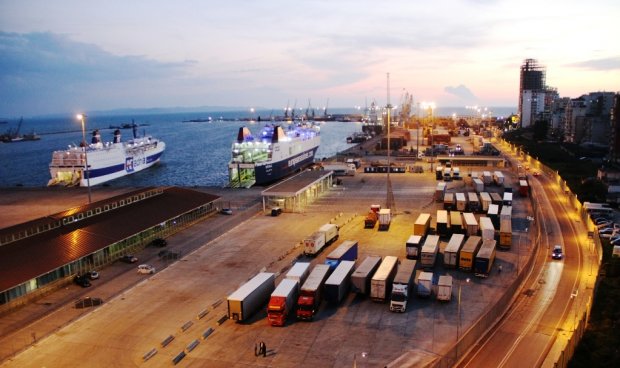 In spit of ongoing reports about human rights abuses during the aftermath of the failed military coup in Turkey, the Albanian authorities will deport a Turkish national and his family to Turkey based on allegation that he would be part of "Gülenist terror organization FETÖ."
FETÖ is not considered a terrorist organization by either the US State Department or the European Commission. However, FETÖ is listed as terrorist organization by the Organization of Islamic Cooperation, of which Albania is the only European member.
The Daily Sabah reports that Muhammed Yasir Aydoğmuş and his family tried to pass through the port of Durrës to Italy with a falsified passport. Turkey had issued an international warrant for his arrest. As alleged member of FETÖ, Aydoğmuş is accused of controlling a Twitter account, which used "sources at key governmental posts, leaked confidential decisions by the government, accompanied with threats, insults and commentaries targeting President Recep Tayyip Erdoğan and other government officials."
The Turkish government has repeatedly pressured the Albanian government to arrest alleged FETÖ members and close alleged Gülen-controlled schools. This has already led the government to – unconstitutionally – prohibit certain schools from using Turkish names or symbols.
Alleged affiliations with Islamic cleric Fethullah Gülen have been consistently used by the Turkish government to crack down on independent journalists, activists, and scholars.
This week Prime Minister Edi Rama defended Turkish President Recep Tayyip Erdoğan in spite of the many recorded human rights violations under his increasingly autocratic regime.
The deportation of Aydoğmuş and his family, who may face torture in Turkish prison, shows again that the Albanian government's allegiance is not with the values of the European Union but rather autocratic regimes.