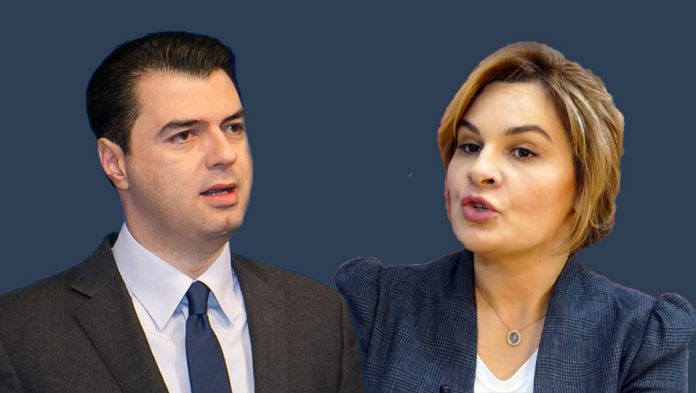 The PD, LSI, and other opposition parties demand Prime Minister Edi Rama to step down because of the worrying increase in criminal activity in Albania and state capture by mafia gangs.
The common declaration by PD chair Lulzim Basha and LSI chair Monika Kryemadhi is the result of an urgent meeting of all opposition parties after the events of the last days concerning the implication of former Minister of Interior Saimir Tahiri in drug trafficking operations of the Habilaj brothers:
The democracy in Albania finds itself at a critical moment and very dangerous crossroads after the government has become the main inspiration and supporter of trafficking and criminal activities, shaking on its foundations the individual safety of every citizen and the state as a whole.

This very difficult moment that the country and Albanian citizens are going through forces upon the creation of a United Opposition Front against Crime. This Front demands the removal of the Prime Minister from the leadership of the government as the main responsible for the links of crime with the government.
Basha and Kryemadhi further demand that the Chief Prosecutor opens an investigation into former Minister Saimir Tahiri and every other official implicated in the Habilaj affair. Furthermore the United Opposition Front demands an investigation of the use of drugs money in vote buying activities leading up to the June 25 elections.