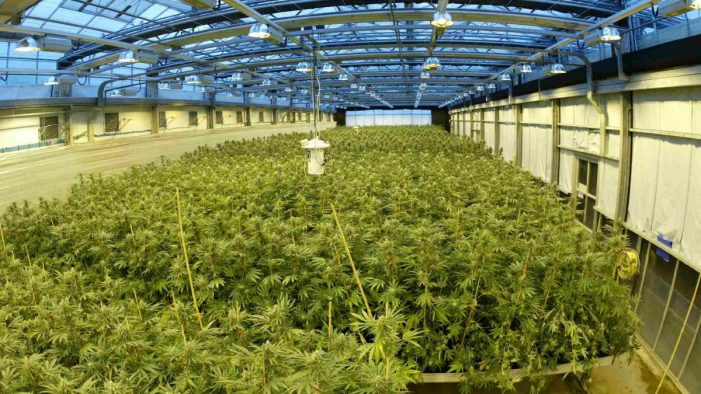 While Prime Minister Edi Rama had promised to receive very high grades from the European Commission for his battle against drugs and organized crime, both the drugs and the know-how about their cultivation and trafficking appear to continue to be a successful export product.
UK
In the UK 23-year-old Albanian illegal immigrant D.S. was arrested for managing cannabis "factory" in his home. 214 cannabis plants were destroyed, belonging, according to D.S., to an Albanian gang for whom he had been working.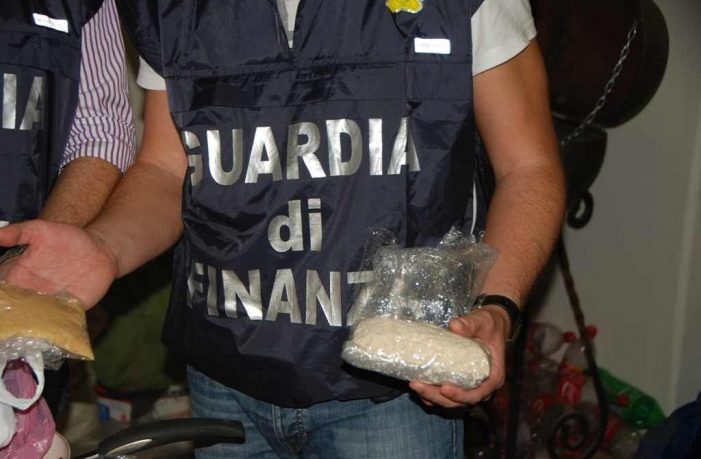 Italy
In Salento the police seized 30 kg cannabis hidden on the beach of Salento, belonging to Albanian drug traffickers.
In Ferrara the police captured 120 kg cannabis together with a group of Albanian, Moroccan, and Spanish traffickers. The street value of the drugs is valued at around €1 million. Ferrara has recently become an important hub in drug trafficking, and the Italian police has concentrated its efforts in the area.