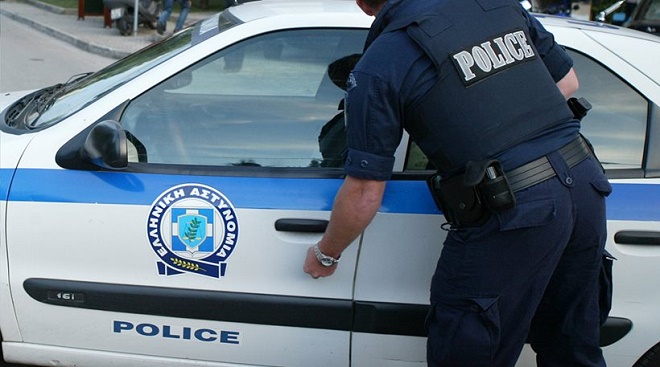 The Greek police has today dismantled a cannabis trafficking gang directed by two Albanians of 24 and 26 years old. The police has arrested the two leaders, as well as 8 other Albanian and 2 Greek suspects. Two other Albanians are at large.
1.5 kg cannabis, a gun, 12 cell phones, and €8,000 were seized during the arrest.
The Greek police declared that the gang trafficked cannabis from Albania to Greece, mainly in the area of Zografo, Kesariani, Vyrona, and Pagrati. The narcotics were stored in the houses of the leaders and then distributed to the other members of the gang, who sold it to the users. The cannabis was mainly sold to high school youth.
In recent days at least three different drug trafficking gangs have been dismantled in neighboring countries Greece and Italy. Yesterday, an Albanian heroin trafficking gang was dismantled in Padua, while in Genoa an Albanian cartel specializing in cocaine was dismantled.