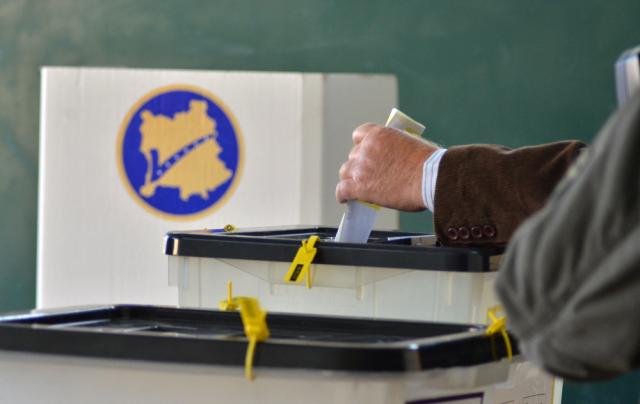 One Sunday November 19 the Kosovar citizens voted in the second round of the local elections to election the 19 mayors which didn't gather more than 50% of the vote in the first round one month ago. The elections were held in major cities including capital Prishtina, Prizren, Gjakova, Mitrovica, and Gjilan.
Largest opposition party Vetëvendosja (VV) was able to hold on to the municipality of Prishtina, while also winning the second-largest city of Prizren. In Prishtina, current VV mayor Shpend Ahmeti waged a tough campaign against Arban Abashi, from the Democratic League of Kosovo (LDK). Although Abashi had the support of the large government parties, PDK, AAK, and AKR, Ahmeti won with 50.15% against 49.85% for Abrashi, with a difference of 138 votes.
Also in Prizren the race was tight. Mytaher Haskuka (VV) won from Shaqir Totaj (PDK) with 49.68%.
Including the first round, LDK has won in 8 municipalities, the Alliance for the Future of Kosovo (AAK) in 7, the Democratic Party of Kosovo in 5, and VV in 3. The Serbian list won in 10 municipalities, while two municipalities will be led by independent candidates.
Voter turnout was lower than on October 22, with only 40% of the voting population turning up at the polls. The elections were monitored by EU and local observers, who have noticed no considerable issues.