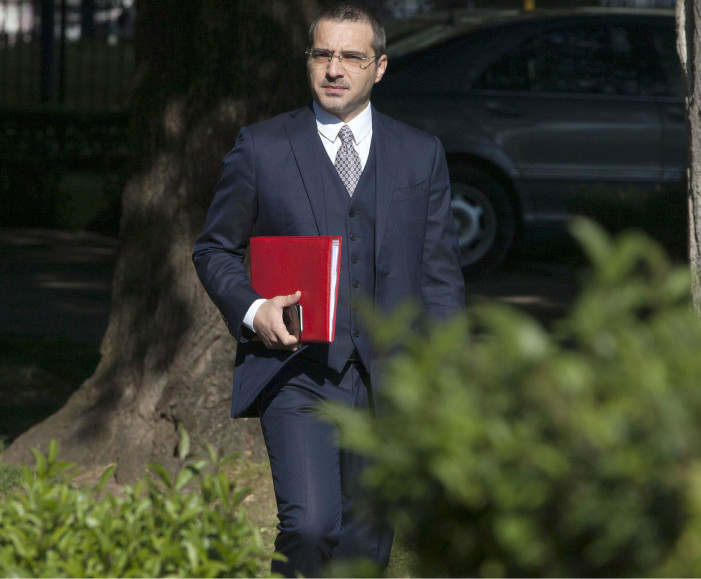 According to Ora News, the Prosecution of Serious Crimes suspects that the 860,000 euro found in a car driven by 25-year-old businessman Orest Sota belongs in fact to former Minister of Interior Saimir Tahiri. Sota, in whose car also 4 driving and boating licenses of Tahiri and his wife were found, is suspected of assisting Tahiri hiding income from criminal activities.
The Court of Serious Crimes has recently decided to keep Sota in prison as long as the investigation is ongoing, despite requests of his lawyer to release him.
Meanwhile, Minister of Justice Etilda Gjonaj has confirmed that the full 1,800-page dossier on the Habilaj brothers, whom Tahiri is suspected of offering political protection in exchange for bribes, has been translated from Italian and transferred to the Prosecution.