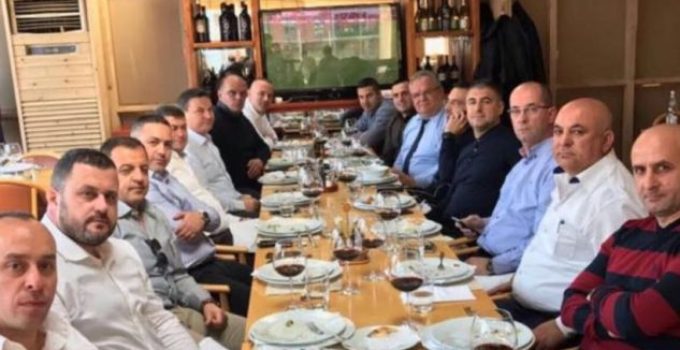 Yesterday the Prosecution of Serious Crimes ordered the arrest of three high officials of the State Police: Jaeld Çela, the former police director of Vlora; Gjergj Kohila, the chief of the organized crime crime sector of the Vlora police directorate; and Sokol Bode, the former head of the border police in Dhërmi.
All three are suspected of being involved in international drug trafficking, supporting the criminal organization of the Habilaj brothers.
So far the police has failed to arrest any of the three suspects. The police of Vlora has checked the house of Jaeld Çela, but he was apparently not at home. Sokol Bode is suspected of having left two days ago when the dossier of the Catania Prosecution with wiretaps of the Habilaj brothers became public. In the case of Gjergj Kohila it is currently unknown whether the police has taken any actions.
The Prosecution's arrest warrant confirms the insistent claims of the opposition that the police directors operating under then Minister of Interior Saimir Tahiri were involved in organized crime.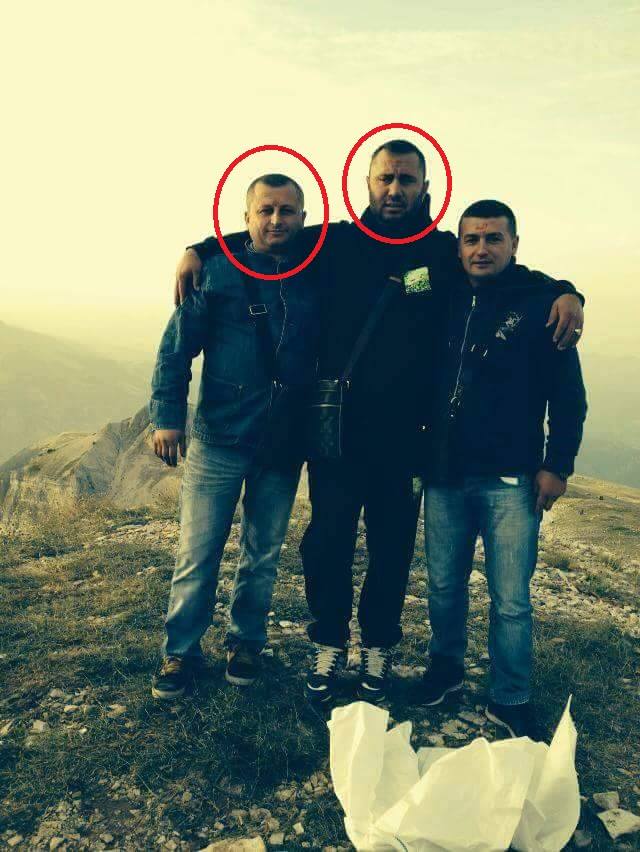 In December 2016, former Prime Minister Sali Berisha published a photograph showing Sokol Bode, back then chief of the Dhërmi border police, in the company of Moisi Habilaj, who was recently arrested by the Italian police.
In March 2017, Bode was transferred to the police of Shkodra, and is currently being investigated by the Interior Control Service of the Ministry of Interior for disciplinary violations during the arrest of a criminal group trafficking drugs to Montenegro.
In April 2017, the opposition denounced a shipment of 72 packages of drugs seized in Zvërnec, Vlora, claiming it had been ordered by Jaeld Çela and Gjergj Kohila. A few months later, Minister of Interior Fatmir Xhafaj dismissed Çela from his post.
Just like many of the other accusations of the opposition, these were denied and even ridiculed by Prime Minister Edi Rama, whose government refused to undertake any investigation.