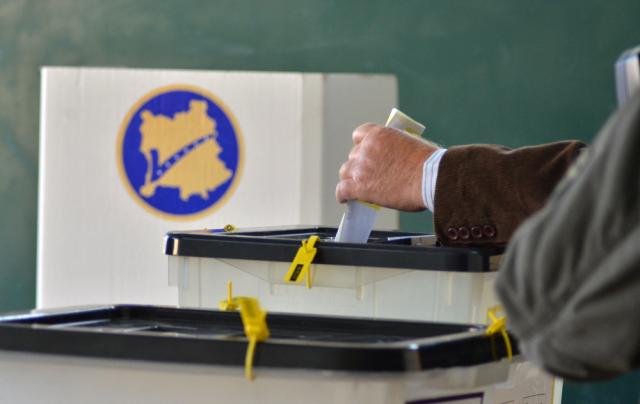 The Electoral Panel for Complaints and Additions has decided on a recount of the votes cast in capital Prishtina and Prizren during Kosovo's local elections of November 19 after a complaint of the losing parties.
In both Prishtina and Prizren, the largest municipalities of the country, the candidates of opposition party Lëvizja Vetëvendosja (VV) won with very small margins.
In Prishtina, current mayor Shpend Ahmeti (VV) won with 50.15% of the votes from Arban Abrashi of the Democratic League of Kosovo (LDK), who won 49.85%. The difference was only 138 votes. LDK requested a recount after several irregularities reported by its observers.
In Prizren, Mytaher Haskuka (VV) won with 50.32% of the votes from Shaqir Totaj of the Democratic Party of Kosovo (PDK), who won 49.68%. The PDK requested the recount.
The recounting of the votes in both municipalities will start today.