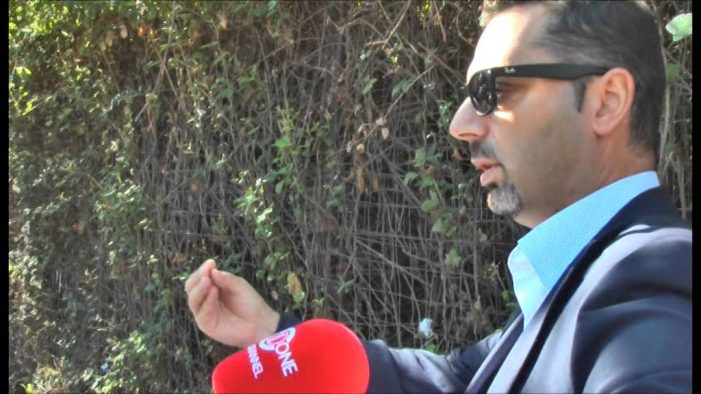 Former chairman of the Public Procurement Commission (KPP) Gentian Keri and four former and current members of the KPP have been officially charged at the Prosecution Office for abuse of office.
The charges were filed by the Supreme Audit Institution (KLSh) after an auditing of the KPP showed that several decisions of the KPP unjustly favored or disqualified bidding companies in public procurement procedures. Exit has in the past highlighted the large number of complaints against KPP decisions, the existence of several (illegal) cartels, and dubious tenders in the construction sector.
In late December, the KLSh also found that the concession of the Spitalla Economic Zone had been irregular.
In its audit of the KPP, the KLSh has found at least 7 tenders between January 1, 2015, and August 31, 2017, in which the members of the KPP have violated the public procurement law. This includes several cases in which the KPP decided to qualify and favor companies with the highest bid (rather than the lowest).
The damage to the state budget caused by these cases is calculated to be 248 million lekë.
Gentian Keri, who during his tenure as chairman of the KPP was often accused of conflict of interest, was nominated in September 2017 as Secretary General at the Ministry of Energy and Infrastructure, which has dealt with some of the largest and most profitable tenders during Rama's government.