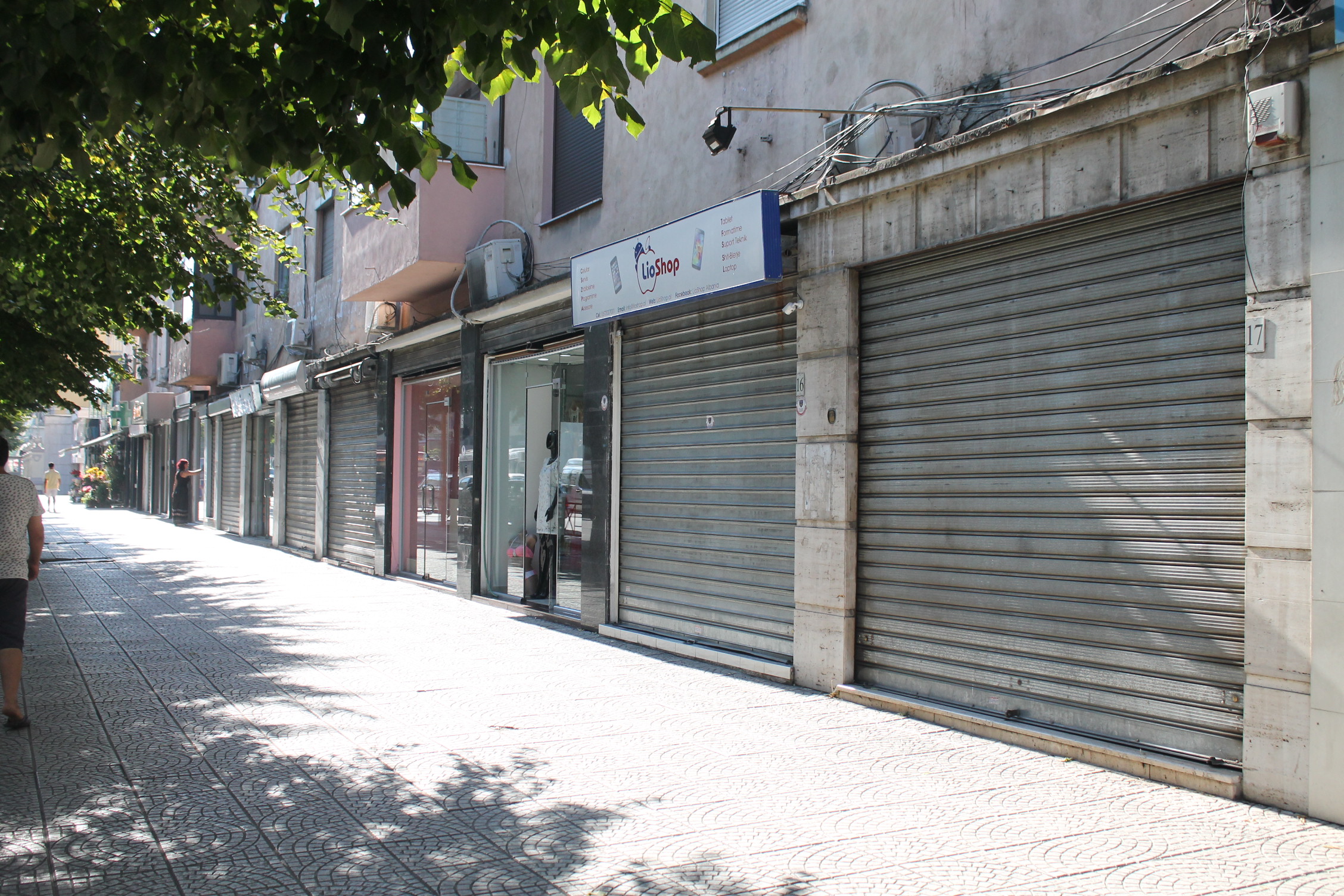 According to data from the Directorate General of Taxes, during 2017 13,000 businesses have changed their status in the Business Registry to "passive." This means they have either suspended their activities or that have not operated on the market for at least 12 months and not declared their taxes.
The majority of the businesses where in the large cities, Tirana, Durrës, Vlora, and Fier, while most of them were small business owners.
Among the reasons cited by these businesses closed were the economic crisis, the drop in purchasing power, the increase in maintenance costs, competition, and the tax burden.
The fiscal package adopted by the Rama government for 2018 significantly increased the costs for small businesses, by lowering the threshold. This policy has been opposed by the IMF.