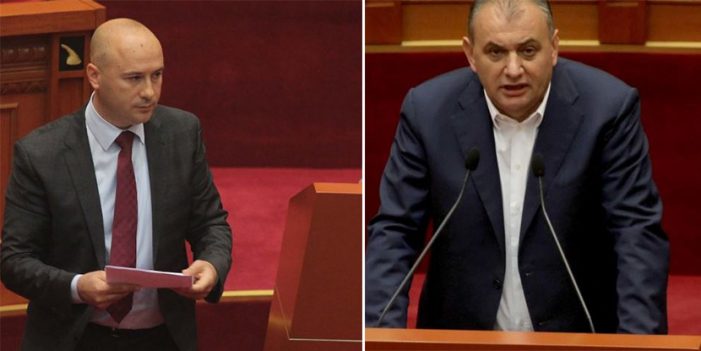 The Central Election Commission has today replaced deputies Aqif Rakipi (PDIU) and Gledion Rehovica (LSI) after previously revoking their mandates at the request of the Prosecution Office over violations of the decriminalization law.
Silva Caka (LSI) took the seat of Gledion Rehovica as deputy from Berat. Caka was a member of Parliament during the first Rama government 2013–2017.
The mandate of Rakipi in the county of Elbasan passedon to Dritan Bici (PDIU). Bici is former mayor of Gramsh and former PS chairman in Gramsh.