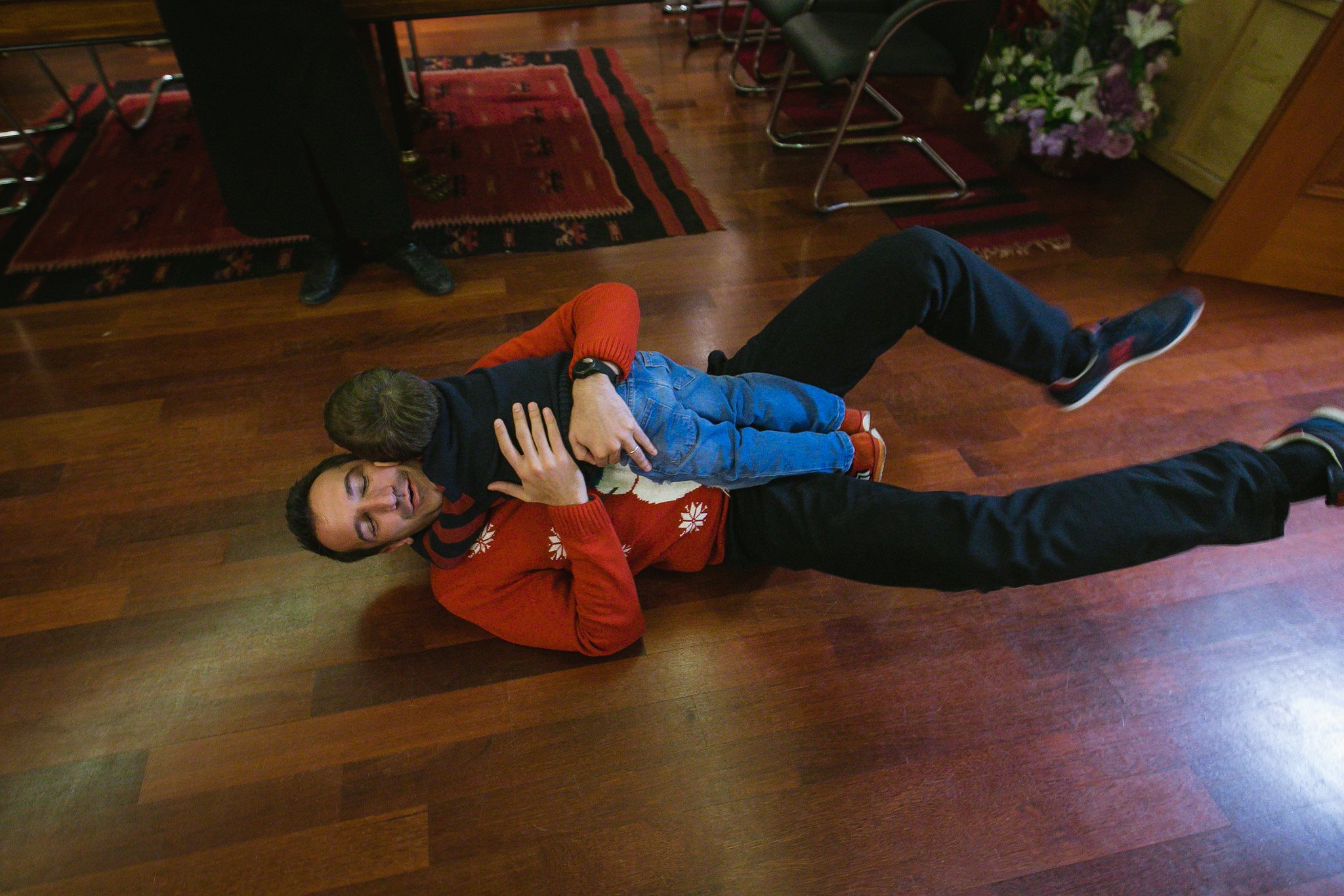 There is a specific sort of newspaper article that sometimes makes one wonder how much private "donations" hide behind generous, no-paywall newspapers such as The Guardian. Although the idea of freely accessible, high-quality journalism is to be lauded and applauded, there is always a trade-off. When it comes to areas mostly periferal to world affairs, such as Albania, it is easy to publish some feel-good news without asking too many questions.
One of such questionable articles appeared in November 2016, when Jason Farago dished out nothing but naive praise for Prime Minister Edi Rama's policies in the context of his Marian Goodman gallery show.
A more recent instance is an article written by Laura Laker concerning children-friendly cities. Surprisingly, Tirana is taken as one of the examples of such cities, and the result is a paean on the policies of Tirana Mayor Erion Veliaj, without any attempt at critical investigation. Laker uncritically reports on "businesses [that] sponsor the transformation of kindergartens and nurseries from run-down 'prison cells' into beautiful spaces," without addressing the nepotism and corruption such "sponsorships" entail, which are paid back in building permits. She mentions "public-private partnerships" without understanding that these constructions bring enormous financial burdens for the Albanian tax payer.
Veliaj is even uncritically cited stating the grassroots protests against the destruction of the Tirana Lake Park had been organized by "a vocal minority who are well-connected, with vested interests." In fact, the Lake Park protesters were the opposite of the vested interests, whom Veliaj in fact had hired to pour hundreds of cubic meters of concrete onto the protected natural monument. Erion Veliaj has consistently destroyed park and children's areas in the city. The most recent examples are the Bus Station Park along Rruga e Kavajës and 7 Xhuxhat across the new mosque. Both of which will make place for large skyscraper projects, approved by a mayor who campaigned with a promise not to hand out any additional building permits, without which the municipality would be bankrupt.
But perhaps the most shameless of all is that Veliaj has been using children at every single PR moment as a shield to protect himself from any form of criticism. And Laura Laker has wholesale bought into this propaganda strategy, elevating it to the theme of her article. Only a brief look through Veliaj's Facebook page is sufficient to understand that his entire political image is based upon interaction and physical contact with children. Apart from the question whether it is moral to utilize children consistently to further a questionable political program, the current climate of public inquiry into sexual harassment and improper behavior of public figures also urges the question whether it is appropriate for a politician to be photographed at every public event holding or cuddling children.
Children, especially the young and smiling ones Veliaj appears to prefer, cannot raise their voice against clientelism, do not understand the nature of corruption, and are thankful for every gift, no matter where it comes from. With children, Veliaj doesn't run the risk to be confronted with his broken promises and damaging policies. And that's why Laker should have asked some adult question about the precise nature of Veliaj's so-called "child-friendly" policies.