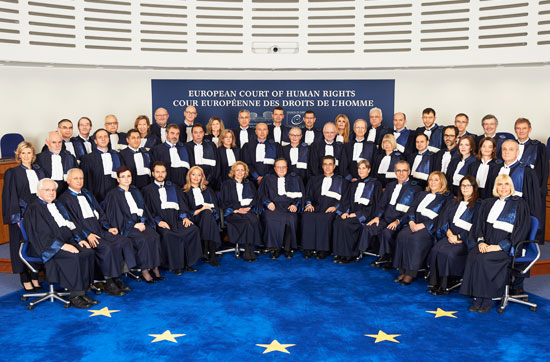 A week after the Ministry of Justice admitted to Exit that the government hadn't begun any procedures to elect a judge to the Strasbourg Court, the government has announced that it is accepting applicants until April 16.
The government must, then, select three candidates for the role of representing Albania in the European Court of Human Rights (ECtHR). The Parliamentary Assembly of the Council of Europe (PACE) will then proceed to vet the nominees.
Since August 2016, the government has presented two different lists of three candidates that PACE has rejected.
The first list, rejected on October 6 2016, consisted of Sokol Berberi, Gent Ibrahimi, and Ina Rama.
The second attempt was made on March 14 2017. The government nominated Aurela Anastasi, Sokol Berberi and Aleksandër Muskaj. The list with three candidates was rejected by PACE on April 6 2017.
Meanwhile, the latest deadline for nominee proposals, August 31, 2017, was missed by the government.
Currently, Albania is represented in the ECtHR by judge Ledi Bianku, whose term officially ended on February 1, 2017.
Albania is now the first country in ECtHR history to fail to get a judge selected for the court after three rounds of attempts.
The European Court of Human Rights is the highest European court and hears cases that have exhausted national legal remedies.