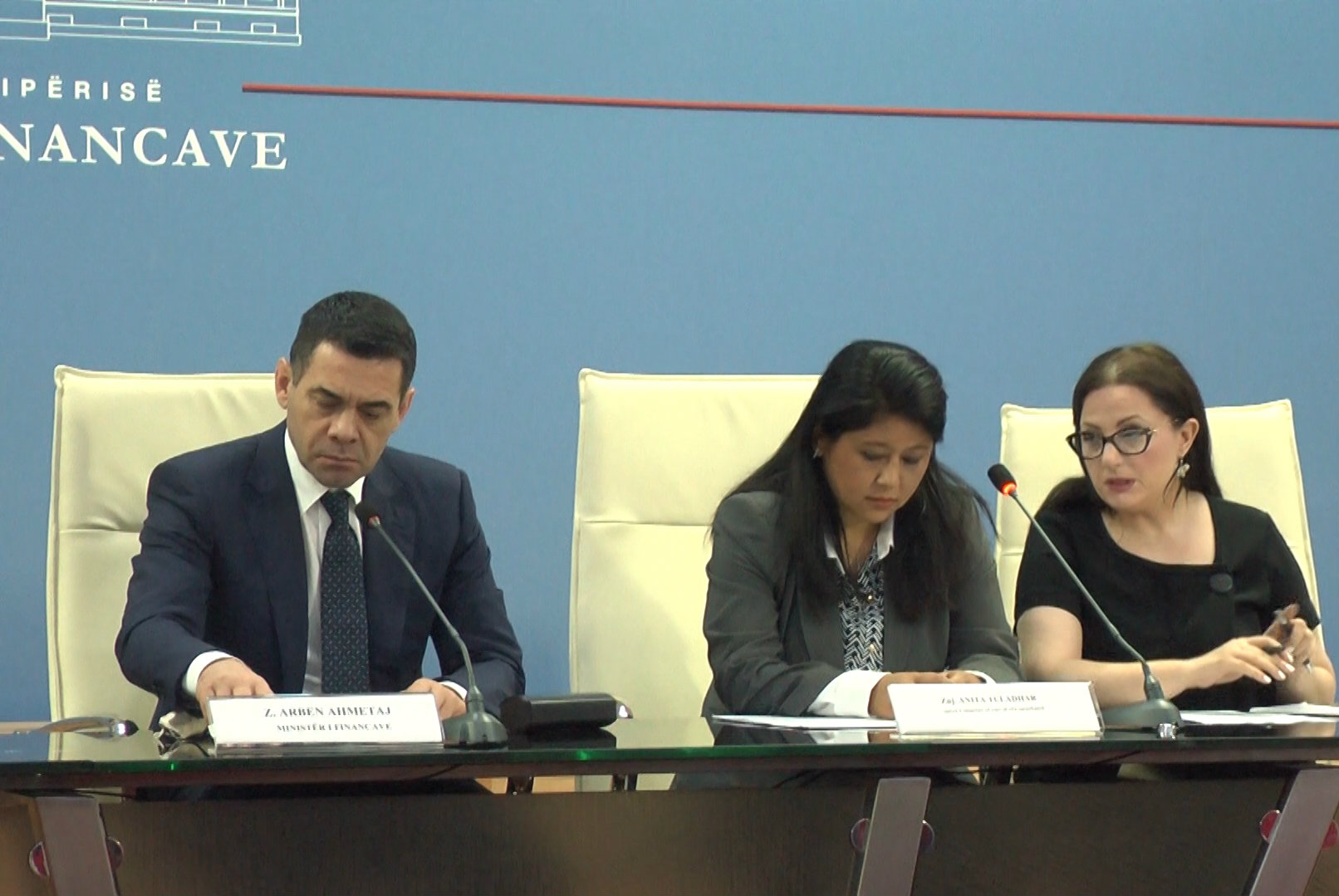 An International Monetary Fund (IMF) mission, visited Albania in mid-March. At the end of the visit, the mission issued a concluding statement delineating its main findings and recommendations to the government. Below, find the statement's main points:
– IMF warned of a dampening of the country's economic growth as a result of tapering of large infrastructure investments in the energy sector – mainly, the Trans-Adriatic Pipeline (TAP) and the Devoll Hydropower plant.
– Insufficient progress in implementing structural reforms, in areas such as energy, public financial management, and judicial reforms, can undermine investor confidence, significantly reducing donor and capital inflows, and lowering growth.
– With public debt levels very high by regional standards and contingent liabilities increasing, fiscal slippages could dampen confidence, increase borrowing risk premiums and lower private investments.
– The high level of public debt, that has reached 71.2% of the GDP at the end of 2017, including local and central government arrears of 1.8% of GDP (the latter, alone, surpasses $270 million).
– Owing to such a high level of debt, a slowdown in growth combined with higher interest risk premiums could adversely affect sustainability. The debt management capacity at the Ministry of Finance is not adequate and requires further strengthening.
– With regard to PPPs, a key priority is to reduce the fragmented decision-making and strengthen risk assessment processes. These processes are critical given the large contingent liabilities frequently embedded in PPP contracts over a long-term horizon. Certainly, an implicit critique of the government's haphazard public investment policy that has lead to the concentration of public funds in trivial so-called "urban renaissance" projects.
– The current practice of unsolicited PPP proposals should be eliminated.
– Investments remain a problem for Albania. Lack of infrastructure connectivity, high informality, difficulty in accessing finance, and weak human capital, along with weak property rights and a corrupt, inefficient judiciary are frequently identified as the main obstacles for attracting investment. To improve the investment climate structural transformations must be implemented.
– The government's, never before mentioned, plan for establishing a development bank for financing public investments seems to have been unearthed by the report. The IMF seems to be advising against it, stating that the government should take into account international experience with risks associated with such entities, including fiscal, financial and governance risks.
– The banking system is weighed down by large non-performing loans (NPL) and difficulties in collateral execution. More rapid deleveraging by EU-owned banks in Albania could lead to financial sector stress.
– Even after the Bank of Albania allowed banks to erase them from their balance sheets, NPLs remain at the high level of 13.2% of loans as of the end of 2017.