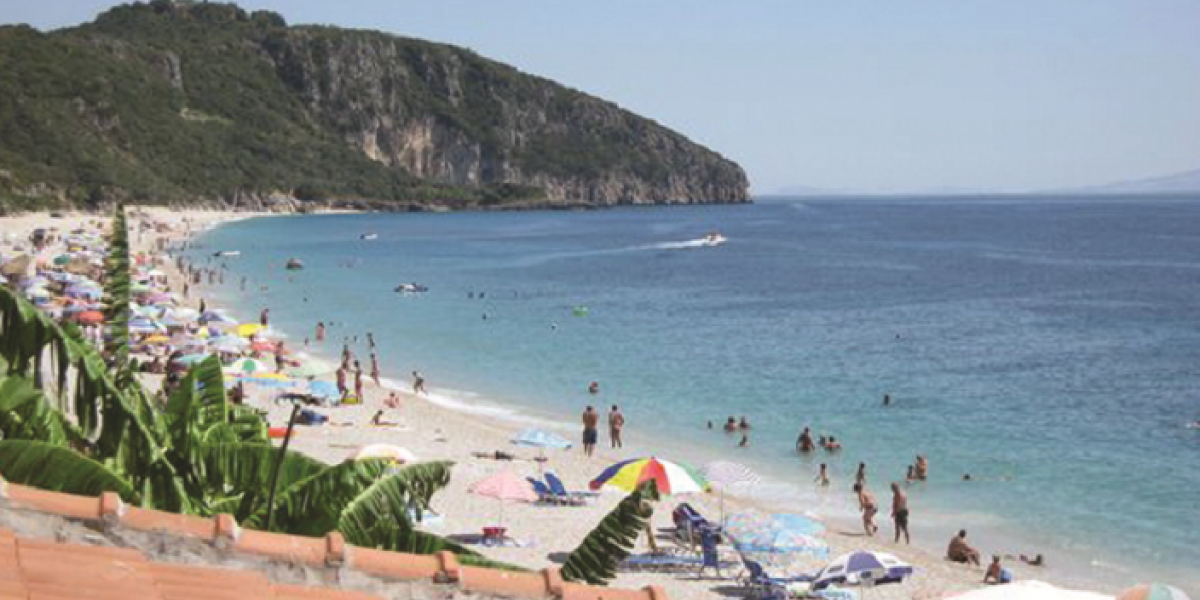 After numerous allegations and conspiracy theories involving Russians and Albania, Prime Minister Edi Rama decided on March 21, 2018 to remove the necessity of applying for a visa for Russian citizens during tourist season. Russian citizens will be able to visit Albania without receiving a visa from the beginning of April to October 31, 2018.
This decision is also valid for Belarusian, Chinese, Thai, Bahraini, Omani, and Qatari citizens.
Removing visas for these countries comes, according to the government, as a result of an increase in the number of tourists. However, at this time the government has yet to make public data concerning said number.