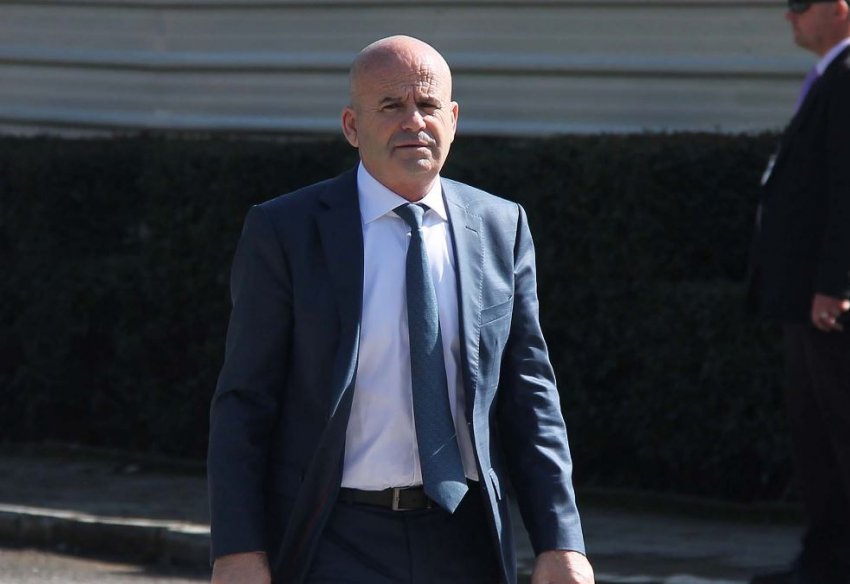 In a public statement, engineer Bekim Selmani, whose diploma was falsified by Alko Impex, the company owned by the nephew of Socialist MP Sadri Abazi, has reacted to the events of the last few weeks. Selmani writes that his personal information and his diploma have been misused by the company.
Selmani wrote:
Following reporting from several media outlets, I, Bekim Mehmet Selmani, have been informed that my diploma has been misused by the company Alko Impex General Construction, a company at which I have worked from February 2009 to September 2012 in Kosovo.

I will take this opportunity to distance myself from any responsibility given to me by said company by abusing with my documentation, without my awareness. The proper authorities will be notified of the use of my diploma, the misuse of my personal information, and the use of my personal information for the falsification of documents.

I want to stress that I have been working and living outside Kosovo for the last 4 years and all of these misuses have happened without my knowledge.
The company Alko Impex Construction has been awarded €10.8 million in tenders by seven Socialist Party-run municipalities from 2014 to 2017. The tenders mainly concerned city cleaning and tree-planting. Six of the company's concessionary contracts have been awarded by the Tirana municipality, two of which concerned the cleaning of Tirana Area III, priced at respectively €4.9 million and €4.1 million and were awarded for the 2016–2017 period. Furthermore, only a few days ago, the company also presented a bid for the Kamza municipality tender concerning the cleaning of the city, using the same falsified documents.
In the beginning of April, the Elbasan municipality found out that the documentation filed by Alko Impex for its bid for the "cleaning and tree-planting in Elbasan city" tender" was falsified. The Public Procurement Agency has opened an investigation into the fraudulent activities of the company.