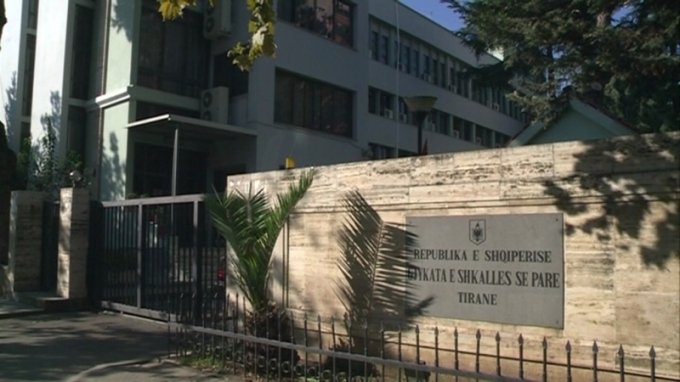 Two more judges have handed their resignation to the High Judicial Council (KLD), one day after Tirana Court Judge Brunilda Kasmi resigned.
The resigning judges are Durrës Court judge Merita Xhani and Kruja Court judge Nazmie Pengili.
In her resignation letter, Pengili claims that the reason behind her resignation is the end of her magistrate term on April 10. The cause of Xhani's resignation is not yet known.
The previous day, Tirana Civil Court judge Brunilda Kasmi resigned, as well. According to Top Channel, Kasmi stated via a phone call that reasons for her resignation are health-related.
"Health problems do not ask when they come. I want to make it clear that I had no issues with my wealth declarations" Kasmi stated.
With these three resignations, the number of judges who have resigned before undergoing the vetting process reaches eight. The other judges are:
Mirela Fana – Supreme Court judge, chairperson of the Council of Judicial Nominations (KED)
Ilir Pashaj – Elbasan Court judge
Drita Velaj – Kukës Court judge
Besnik Imeraj – Constitutional Court judge
Ilir Çeliku – Vlora Appeals Court judge
Find the judges and prosecutors that have been dismissed or have resigned following the beginning of the vetting process here.