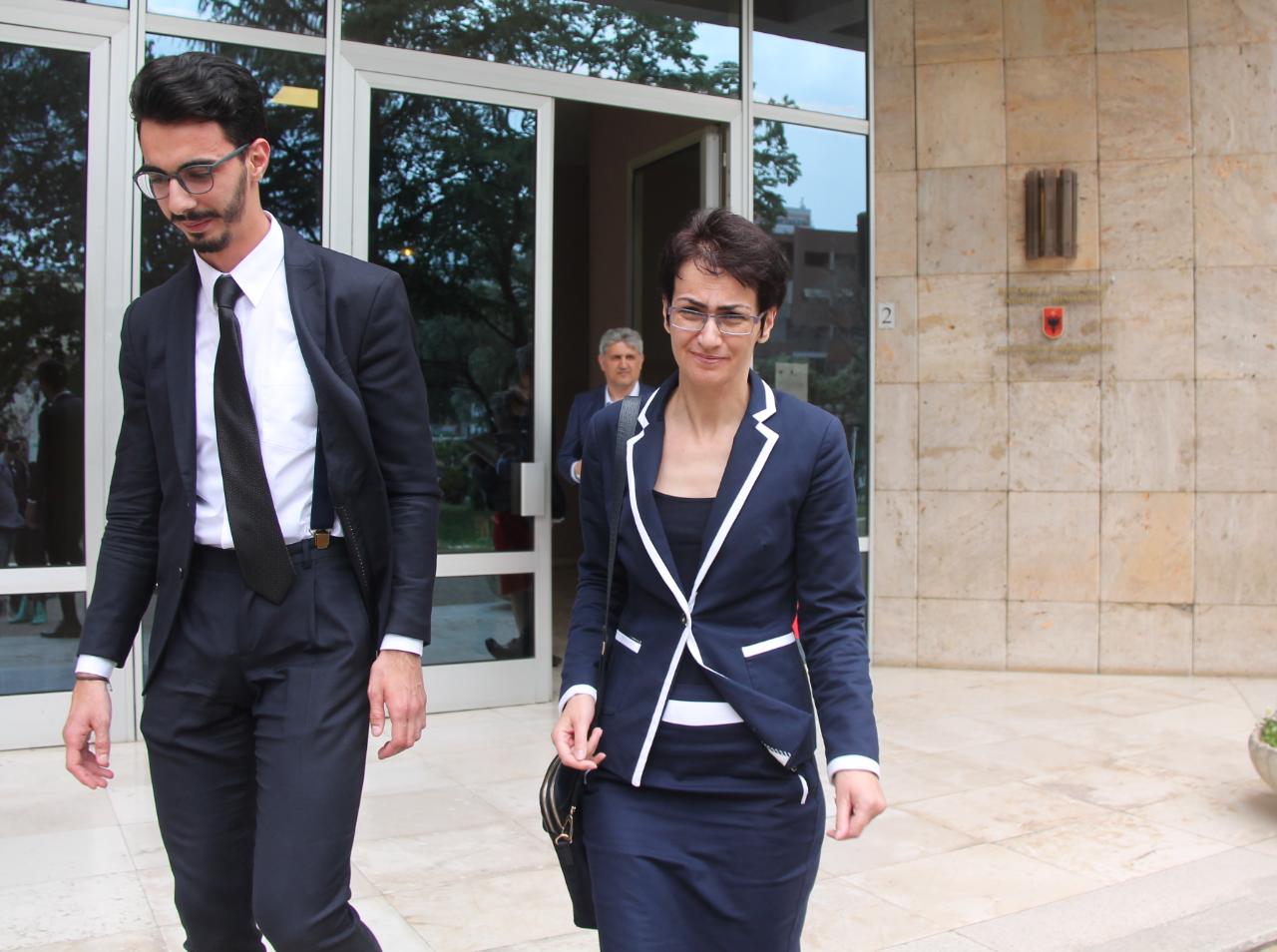 Tirana Appeals Court judge Fatjona Memçaj has successfully undergone the vetting process.
The decision regarding Memçaj was announced today by the Independent Qualification Commission (KPK).
Memçaj is the first prosecutor to successfully pass the vetting process, and only the second member of the judiciary, preceded by judge Vitore Tusha.
The next one to face KPK will be Constitutional judge Fatmir Hoxha, hose hearing is scheduled for May 7.
To date, KPK has dismissed judge Fatos Lulo and prosecutor Besa Nikëhasani, whereas judge Besnik Imeraj resigned a few days before his KPK hearing.
Find more information on judiciary resignations and dismissals that have followed the passing of the Justice Reform, here and here.