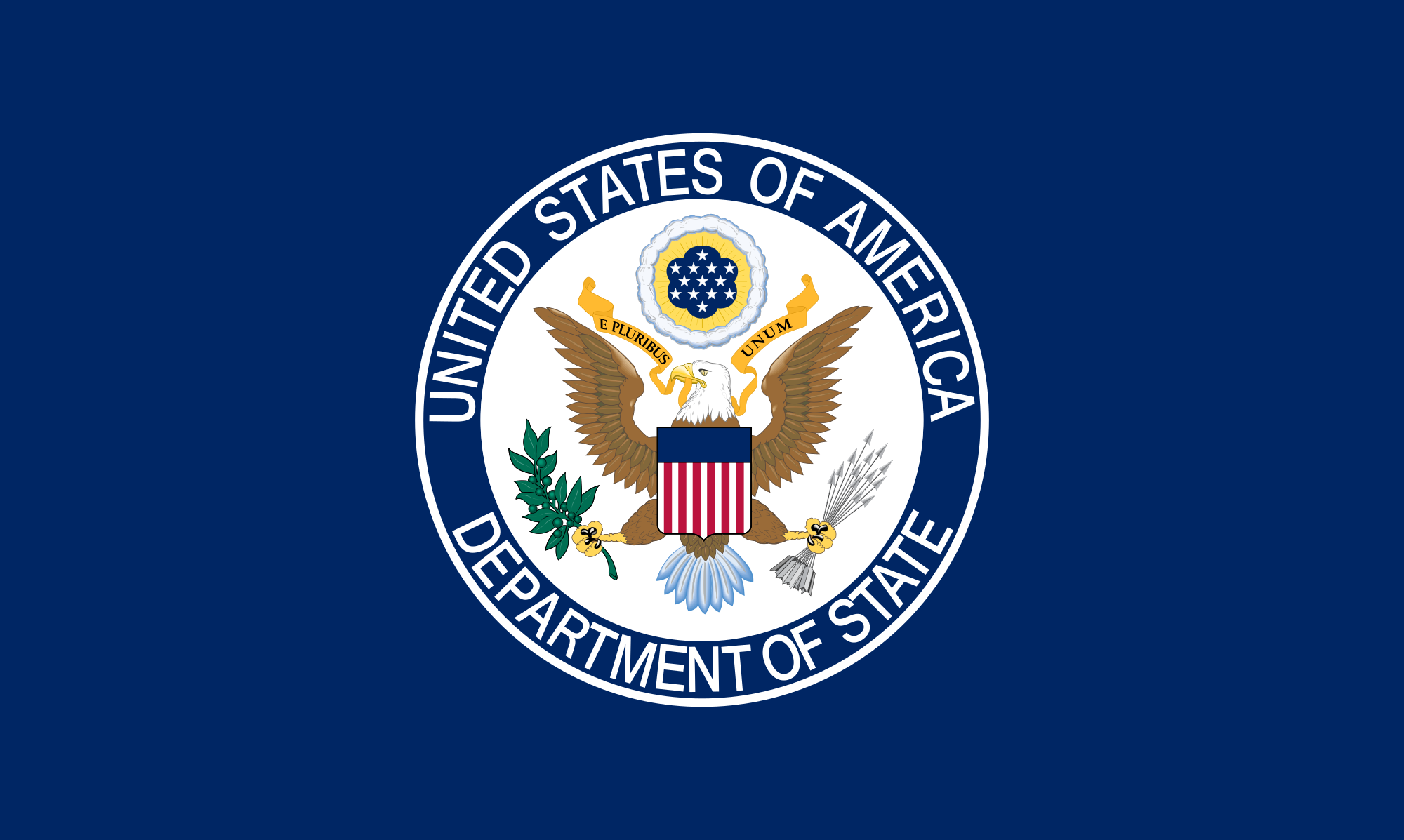 For the second year in a row, the U.S. Department of State has included Albania on the list of Major Money Laundering Jurisdictions. The list appears in the Department of State's recently published International Narcotics Control Strategy Report.
This year's report, covering 2017, is practically identical to the one published last year.
The American government defines a Major Money Laundering Country as one "whose financial institutions engage in currency transactions involving significant amounts of proceeds from international narcotics trafficking."
The report includes Albania in the definition as a result of its "large cash economy and informal sector."
Major proceeds-generating crimes in Albania include drug trafficking, tax evasion, smuggling, and human trafficking. Albania has a substantial black market for smuggled goods, and smuggling is facilitated by weak border controls and customs enforcement.

Real estate (particularly in the coastal areas), business development projects, and gaming are among the most popular methods of hiding illicit proceeds. Law enforcement recognizes the need to combat money laundering but remains largely ineffective in doing so.
The report, similarly to the two previous Department of State ones, stresses that impunity in matters of high-level corruption committed by high officials remains a concern in Albania.
Despite frequent, public, and, in many cases, credible accusations of corruption and criminal activity against high-level officials across the political spectrum, the Albanian justice system has few successful prosecutions or convictions of high-level corruption
Regarding drug trafficking in Albania, the report states that the country serves as a base for organized crime, an important port in the international drug network, and an easy money laundering country.
Albania produces and exports significant amounts of marijuana, primarily for European use, and is a transit country for Afghan heroin and cocaine, serving as a key gateway for heroin distribution throughout Europe. Albania serves as a base of operations for regional organized crime organizations. Illicit proceeds are easily laundered.
The Narcotics Control Strategy Report is published annually by the Department of State and covers the state of and efforts made by various world countries in fighting drug trafficking and money laundering.
Below, find the report's main findings:
Drugs

Albania remains a transit country for drug trafficking and a significant source of cannabis grown mainly in the remote mountain areas of the country.

The number of drug seizures and arrests has increased dramatically within the country over the last few years, driven principally by increased enforcement efforts attributable to international pressure and Albania's endeavor to accede to the European Union (EU).

Doubts persist, however, regarding the government's enduring commitment to aggressive enforcement.

Drugs are trafficked through Bosnia and Herzegovina from Albania.

In 2016 (the most recent year for which information is available), Italian authorities seized over 71 metric tons (MT) of illegal drugs. This included 41 MT of marijuana from Albania.

Corruption

While there are consistent arrests and prosecutions for those participating in drug trafficking, there have been few prosecutions of those who manage or organize the trafficking or who benefit politically or financially from the support of organized crime figures. Judicial corruption in particular has remained high.

Despite an annual judicial salary equal to less than 10,000 euros per year, Albania's Asset Declaration Agency found in 2015 that 35 percent of judges declared over 250,000 euros of assets while some declared millions.

In 2017, Supreme Court Justice Majlinda Andrea, her husband and two others were convicted of accepting a 50,000 euro bribe in a land dispute.

U.S. Policy Initiatives

The United States provides assistance to the Government of Albania to reform its ineffective and corruption-ridden legal system and strengthen law enforcement capabilities.

U.S. assistance focuses on supporting the implementation of Albania's Anti-Corruption Prosecution Office (SPAK), directed toward tackling high-level corruption and organized crime, and the implementation of constitutional judicial reform.

U.S. assistance is also helping Albanian authorities to establish a new National Bureau of Investigation, tasked with investigating highlevel corruption and organized crime. U.S. assistance continues to support gender integration within the State Police.

There was a noticeable increase in EU law enforcement engagement in Albania in 2017 regarding criminal threats posed by Albanian nationals within certain EU member states. U.S. law enforcement authorities continue to work closely with Albanian and EU counterparts to address transnational criminal activity within the Albanian diaspora.

The United States continues to provide assistance to support integrated border management utilizing risk analysis to identify potential traffickers, as well as training on drug trafficking investigations and to promote judicial sector reform.