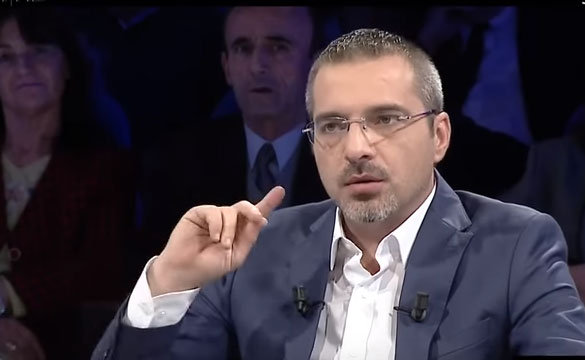 The Court of Serious Crimes has decided former Minister of Interior Affairs Saimir Tahiri will remain under house arrest, dismissing the request of the Prosecution that Tahiri be taken into custody.
This is the second time the court favors Tahiri by placing him under house arrest.
Saimir Tahiri has stands accused of "trafficking of narcotics" as part of a structured criminal group per articles 28, 283/a, and 333/a of the Albanian Criminal Code, as well as "passive corruption by high state officials or local elected officials" per article 260 of the Criminal Code.