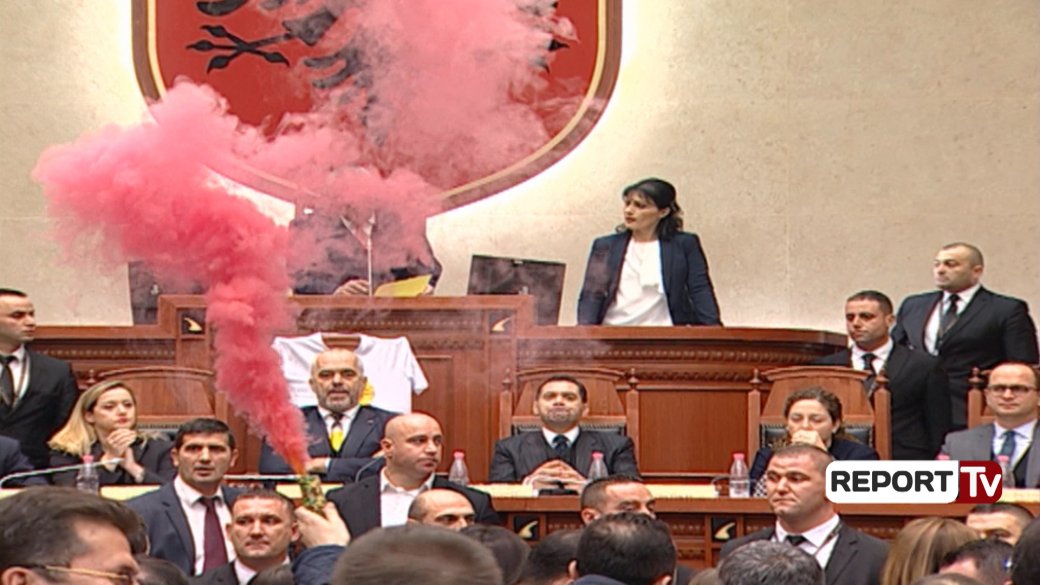 The Independent Qualification Commission (KPK) has asked Temporary General Prosecutor Arta Marku to justify the legality of her actions with regards to the nominations and dismissals of prosecutors. The KPK demanded that Marku explain what she based her rulings on, however, she has yet to present any documentation. The KPK stressed that Marku has taken no steps whatsoever to improve the nomination procedures, since she was elected as Temporary General Prosecutor in December 2017.
It is important to remember at this time that Arta Marku, upon taking her position as Temporary General Prosecutor, appointed, transferred, and dismissed several prosecutors, in violation of the Constitution, art. 149/a(1)(a).
Meanwhile, International Monitoring Operation (ONM) representative Theo Jacobs declared: "I am disappointed that she is not present. I would have wanted to have a professional debate." He stressed that her absence during the vetting hearing does not demonstrate good leadership and accountability on Marku's part.
Theo Jacobs demanded to know why Marku requested a person who was caught driving under the influence be kept awaiting trial in prison. He said that the TGP did not present any proof that would warrant such a security measure. According to Jacobs, the remand decided by Marku was not based on any evidence.
"Arta Marku has been a prosecutor for years, and I believe she is able to make a distinction between a criminal and someone who breaks the law. Not everyone who breaks the law is a criminal," Jacobs added.