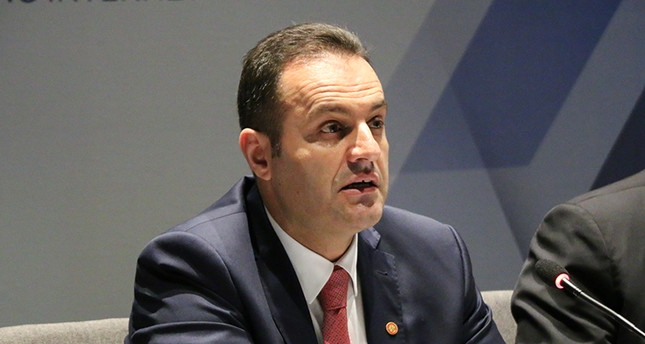 Yesterday, former General Prosecutor Adriatik Llalla has demanded the return of his confiscated property. Llalla filed a recourse at the High Court concerning the Tirana Serious Crimes Court ruling that confiscated his wealth.
Earlier this month, the Serious Crimes Appeals Court dismissed Llalla's appeal to have his property returned.
The former General Prosecutor's assets, consisting of a Durrës apartment and several plots of land in Tirana, was confiscated on July 23. Llalla is being investigated for "abuse of office," "concealment of assets," and "laundering the proceeds of criminal offence."
After finishing his mandate Llalla decided not to exercise his right to be reinstated as magistrate. He resigned on February 10, 2018, and did not, therefore, undergo the vetting process.