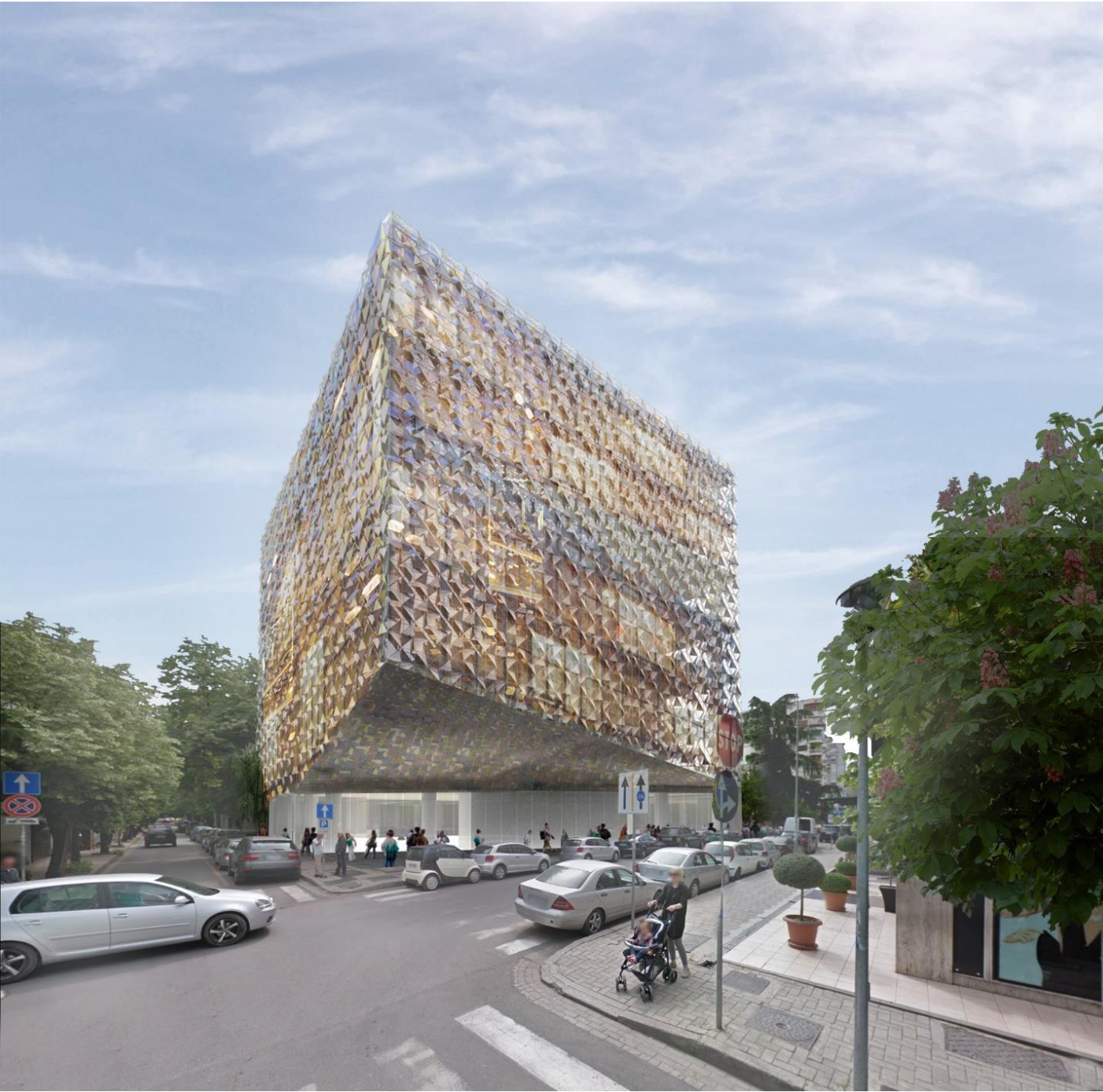 Dajlan Avdia, the owner of the two construction companies close to Prime Minister Edi Rama, sold his shares in Apex – an electronic casino games company – five months before Rama decided to put an end to the gambling business.
Avdia is the Albanian shareholder at Apex – the biggest electronic casino in Albania. He sold his shares only five months before PM Rama's decision to close down all electronic casinos.
Avdia was a founding shareholder of Apex Al, the Albanian branch of the Austrian APEX Enterprise GmbH. He  owned 16% of shares until July 2018 when he sold them all to his Austrian business partner.
The move appears to be suspicious given the fact that Avdia will build three of the main buildings in the center of Tirana which are designed by PM Rama's favorite architects.
On 2 July 2018, the National Territory Council, presided over by PM Rama, approved the construction permit for the "Book Building" of Avdias's Techno-Alba company, located right behind the Municipality of Tirana. The multipurpose tower was designed by the architectural firm 51N4E .
In November 2017, PM Rama approved the construction of two buildings in the former Bllok area – Blloku and West Residence, –  by Invest Society company which is owned by the same person, Dajlan Avdia.