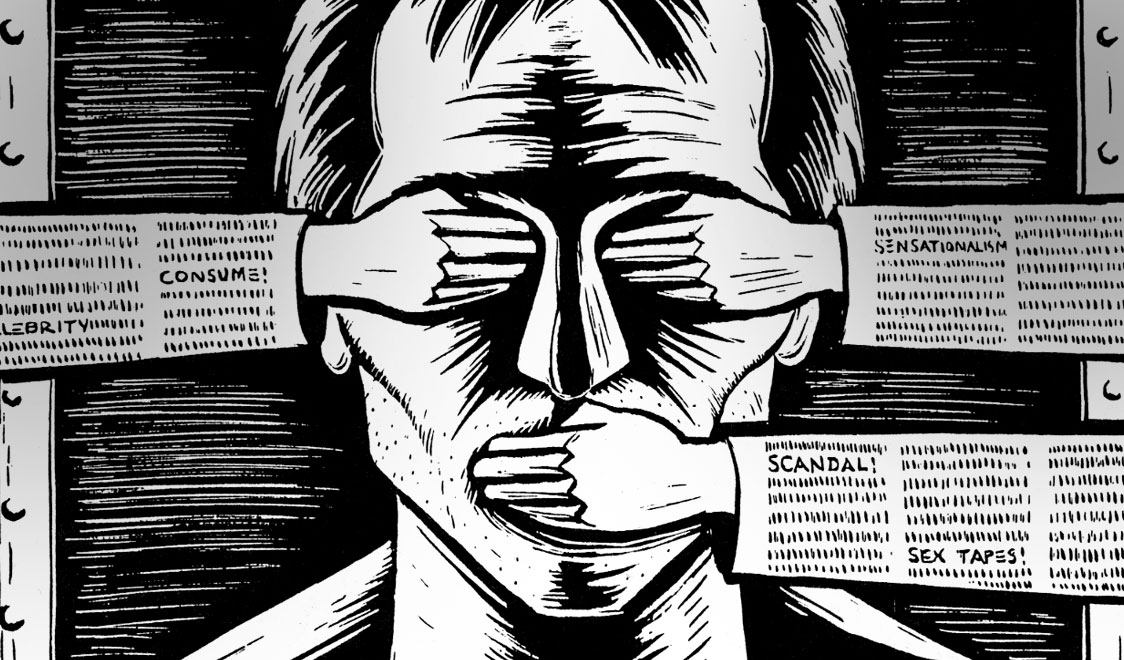 Yesterday four international organizations defending freedom of speech requested the Albanian government "to immediately drop" its legal initiative "to discipline" online media.
In their open letter addressed to Prime Minister Edi Rama and Minister of Justice Etilda Gjoni, the four organizations – European Federation of Journalists (EFJ), European Centre for Press & Media Freedom (ECPMF), PEN International (ECPMF), and Reporters Without Borders (RSF) – harshly criticized government's move to regulate online media through the so-called "anti-slander package" of laws.
The package has already been drafted and is currently undergoing consultation. It stipulates obligatory registration of online media with state authorities, state control on online media, fines, and closure of web-sites.
The organizations underline the fact that in democratic countries like Belgium, Germany, United Kingdom and others, online media are self-regulated. Furthermore they remind the Albanian government of OSCE Representative on Freedom of Media Harlem Désir's warning in October that "states should not impose mandatory registration to online media as a precondition for their work which can have a very negative effect on media freedom."
Albanian government's initiative is considered to be "against best practices" and "against the recommendations of the OSCE", hence if it passes Parliament it will "seriously impair the free flow of information" and it will "restrict the Albanian citizens' right to access information.
Furthermore, the letter expresses organizations' "profound dismay" that stakeholders were not included in the process of drafting the laws and the government "drafted the legislation behind closed doors".
Government's initiative came after several warnings by Prime Minister Edi Rama throughout his two terms, particularly when big scandals erupted – Interior Minister Tahiri's alleged involvement in a drug-trafficking organization, which resulted in his dismissal, Interior Minister Xhafaj's brother's involvement in drug-trafficking, which resulted in brother's imprisonment in Italy, Head of Socialist Party (SP) Parliamentary Group Taulant Balla alleged involvement in several cases, including protecting abuser and alleged rapist son of a SP MP, blackmailing an alleged criminal related to Xhafaj's brother case, alleged friendship with a convicted drug trafficker turned businessman who wins public tenders.
"We ask you to immediately drop [the] initiative", concludes the open letter of the four organizations concerned with freedom of expression.