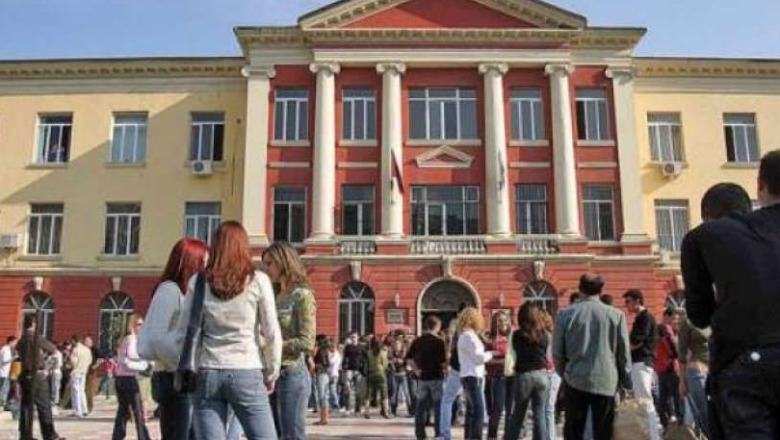 According to a report of Monitor, the Rama government has cut the higher education budget with a further 196M lekë (~€1.6M).
In response to the massive student protests that started in December 2018, the Rama government proposed the "Pact for the University," which on paper would address some of the issues raised by the students, including skyrocketing university fees.
No actual budget was reserved to compensate the students. The government promised to cancel the Thumanë–Kashar highway public–private partnership in order to freed funnel the funds to higher education, but as no budget had been planned for this PPP, this remained an empty promise that failed to address any of the students' demands.
Even though in December 2018 twenty-four civil society organization pleaded with the government to increase the education budget to 5% of the GDP, from 3.3% it used to be, the recent budget cuts of the Rama government bring this percentage even further down.