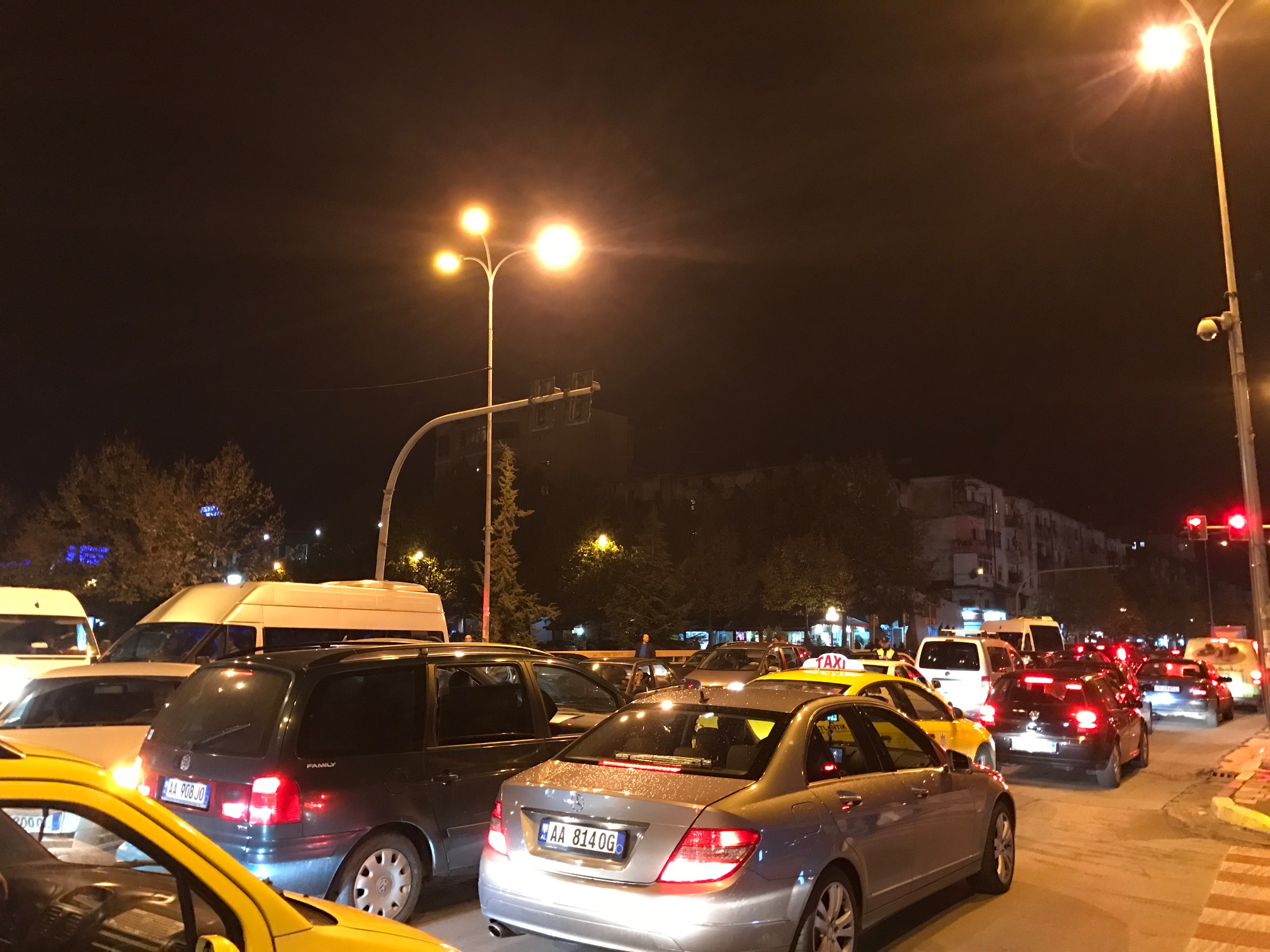 Police in Tirana have arrested 37 people and suspended 157 driving licenses due to either lacking a driving license, being drunk, speeding, or ignoring traffic lights, amongst others.
According to a police notice, Traffic Police have increased preventative police checks to verify drivers.
Out of the 37 arrested, 19 were drunk, 17 did not have a license, and two tried to bribe the police officers. As for the 157 suspensions, 53 were for drink driving, 70 for speeding, and 34 for other traffic violations. Some 213 car drivers were taken to the administrative court for using a mobile while driving, 115 were prosecuted for not giving priority to pedestrians, and 2292 were slapped with a summons for bad parking.
Motorcycle users also had a bad week with 158 being prosecuted in administrative court for not using a helmet and 78 for violating road laws.