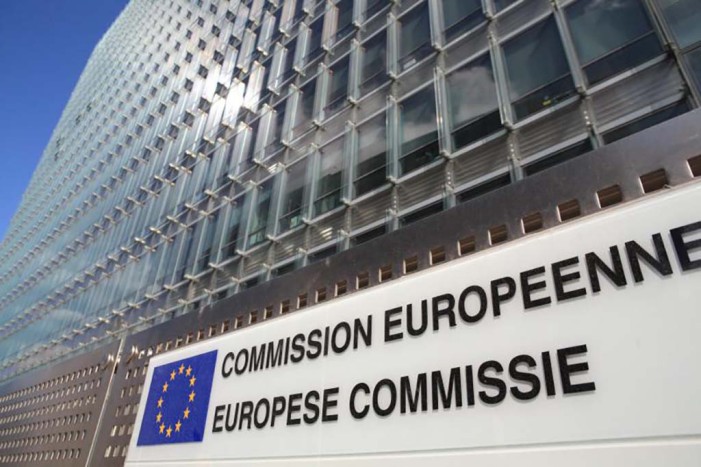 On Tuesday, the Ministers of Foreign and European Affairs of the EU unanimously agreed to start accession talks with Albania and North Macedonia.
The official decision is expected to be formally approved by the European Council on Thursday.
The European Commission will then draft a negotiation framework for Albania with specific guidelines for negotiations, which should start as soon as possible after the framework is approved.
However, unlike North Macedonia, Albania will have to meet certain conditions before the first intergovernmental conference takes place.
The primary concerns raised in the Council's decision are implementation of justice and electoral reforms, fight against crime and corruption, Albanian asylum seekers in the EU, amendment of media laws in line with the recommendations of the Venice Commission. The European Commission is tasked with closely monitoring and reporting on these issues.
The intergovernmental conference is expected to take place provided that Albania:
– Adopts the electoral reform fully in accordance with OSCE/ODHIR recommendations, ensuring transparent financing of political parties and electoral campaigns;
– Ensures the continued implementation of the judicial reform, including ensuring the functioning of the Constitutional Court and the High Court, taking into account relevant international expertise including applicable opinions of the Venice Commission, and finalizes the establishment of the anti-corruption and organized crime specialized structures
– Further strengthens the fight against corruption and organized crime, including through cooperation with EU Member States and through the action plan to address the Financial Action Task Force (FATF) recommendations;
– Tackles the phenomenon of unfounded asylum applications and ensuring repatriations;
– Amends the media law in line with the recommendations of the Venice Commission remain important priorities.
Another requirement is the adoption of the law on the population census in accordance with the Council of Europe recommendations, and the advancement of the process of registration of properties.
Electoral reform was supposed to be completed within March but has been postponed due to COVID-19 concerns. The Constitutional and High Courts are supposed to become functional in the following months, but it's not clear when exactly. Most importantly, the Venice Commission's decision on the Constitutional Court has also been postponed to be taken in June.