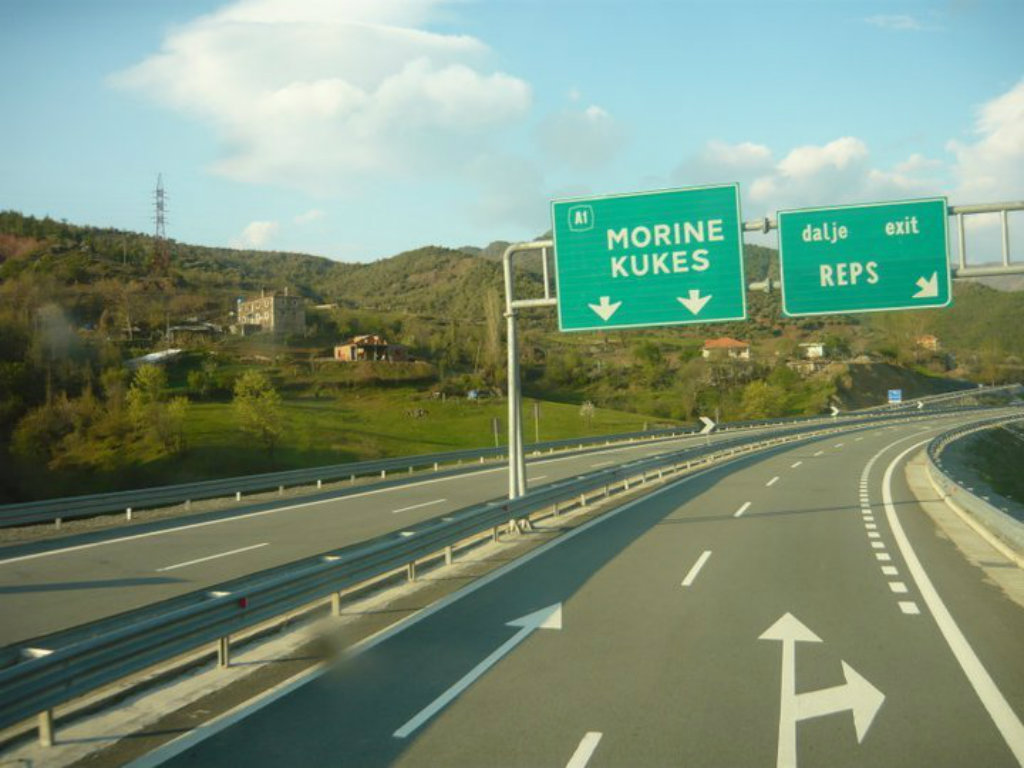 The government of Kosovo has required the government of Albania to suspend the highway toll connecting the two countries until September 15.
The deputy prime minister of both countries, Albulena Balaj-Halimaj and Erion Braçe met in Tirana to discuss preparations for the next intergovernmental meeting in September. The request was presented by Balaj-Halimaj in this meeting, Koha newspaper reported.
Kosovo Albanians are the main tourist source for Albania in summer. This is particularly true this year, when very few foreign tourists of other nationalities are visiting the country due to the pandemic.
The Kosovo delegation reportedly urged the Albanian government to push for quick implementation of several agreements reached earlier regarding a customs point for Kosovo in Durres, unification of customs code, mutual recognition of import/export documentation etc.
Braçe promised to raise the issues in the next meeting of the Albanian government.
In 2016, through a controversial procedure and despite allegations of corruption, the government awarded Kastrati and Salillari companies a concession contract to operate the highway for 30 years. The toll for the highway is €5 for cars, €22 for trucks for 101 kilometres, the highest price in Europe for a road built with public money and only maintained by a private company, according to a report by Monitor.
Police arrested dozens of protesters when protests against the high price turned violent.
The then prime minister of Kosovo, Ramush Haradinaj stated that the toll was "inexplicable" and an added tax burden on businesses.