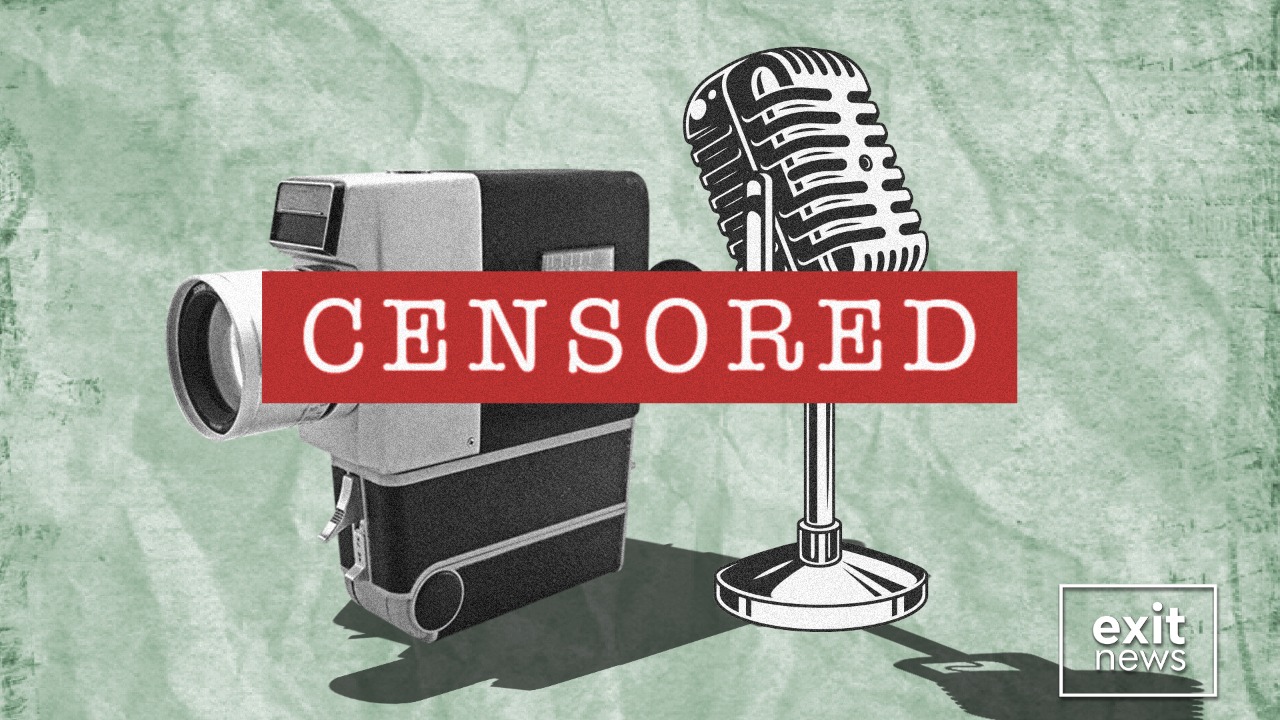 The Albanian branch of the Association of European Journalists has expressed its support to journalists from Ora News and RTV Ora following the order for sequestration of the assets of the owner Ylli Ndroqi
The AEJ said they have been in constant contact with staff from the television stations and is supporting them to continue their mission to professionally inform the public, as they have done so far. 
They appealed to institutions to give extra attention to media employees by allowing them to continue their work without interference in their editorial policy.
In their statement, the AEJ noted a number of "coincidences" which includes the fact that the two stations have been critical of the government and the Municipality of Tirana. They added that the fact they were fined and "unjustly shut down" by the state.
They then made an appeal to the international community to not forget that the situation for media freedom in Albania is getting worse and "showing clear tendencies of an authoritarian regime."
"In all reports such as Reporters Without Borders, Freedom House, etc., it is evident that the current Government led by Edi Rama intends with direct intervention to control the independent media, a concern raised several times by our branches in Europe."
They added: 
"AEJ Albania is closely following the situation created on 2 televisions, Ora News and RTV Ora, and for any concerns and problems with the violation of editorial freedom or the work of journalists, will raise its voice strongly in the Council of Europe and important European institutions."
The AEJ is an organisation that promotes the interests of journalists with involvement in EU affairs. It's is linked to UNESCO and enjoys a consultative status in the Council of Europe.