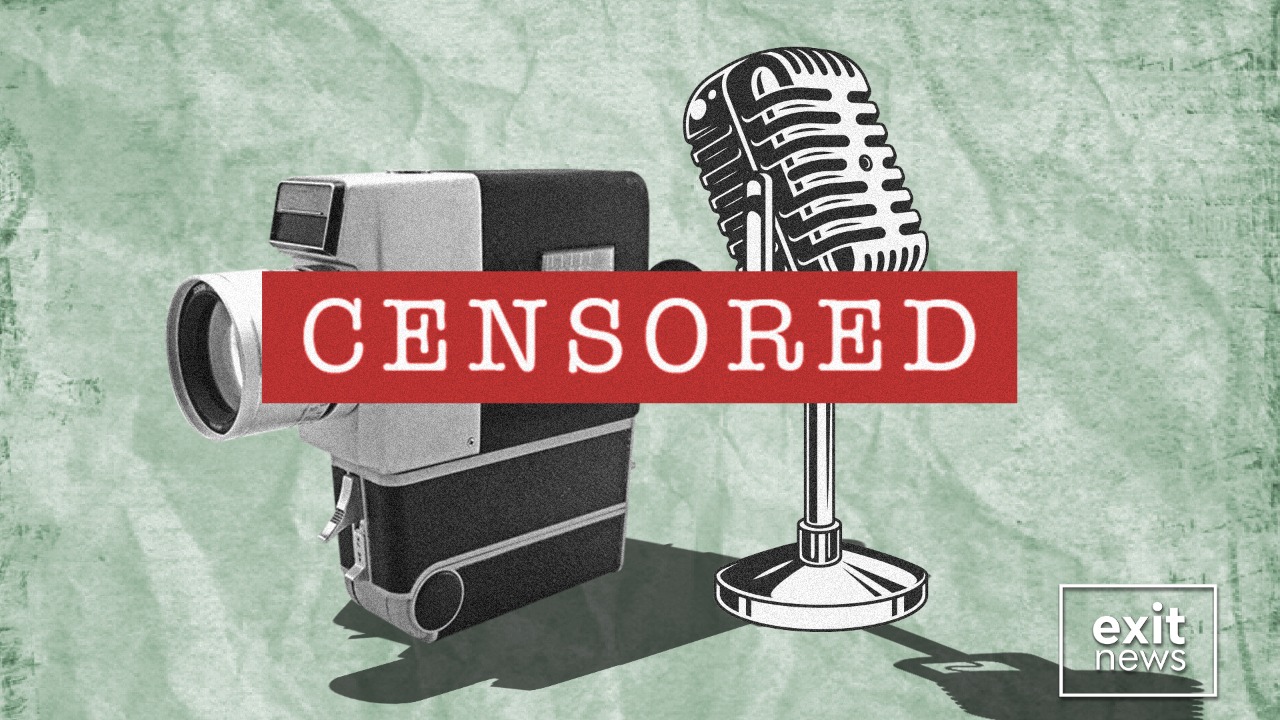 Salahudin Fetic, Director and Editor-In-Chief of Sandzak Television in Serbia was attacked by local businessman Kemal Mehmedovic while in a restaurant.
A verbal argument started between the two before Mehmedovic hit him in the face. Further escalation of the situation was prevented by other people in the restaurant. Fetic gave a statement to the police following the attack.
Then six days later, Fetic was getting into his car with colleague Asmir Bihorc when two men came up to them. One said "what have you been writing about me in the media?". Fetic replied that he didn't know him and hadn't written anything. After Bihorc got out of the car to try and defuse the situation, the man pressed against him with the intention of showing him that he was carrying a gun.
Both journalists were able to leave the scene and immediately reported it to the police. Fetic said he has identified the men and is collecting more information.
This is the second serious attack on media freedom in Serbia recent weeks.
On 13 August, two men broke into the house of Albanian journalist Jeton Ismali, editor of FOLonline. Finding his wife and three young children inside the house as Ismali was at work, the men threatened to kill them all.
It's reported that the men have been identified but no arrests have been made and no protection offered for the family. Ismaili's wife and child were treated in hospital for severe shock.
Both incidents were reported by Mapping Media Freedom, a portal set up to register threats against journalists, media workers, and media freedom in Europe.