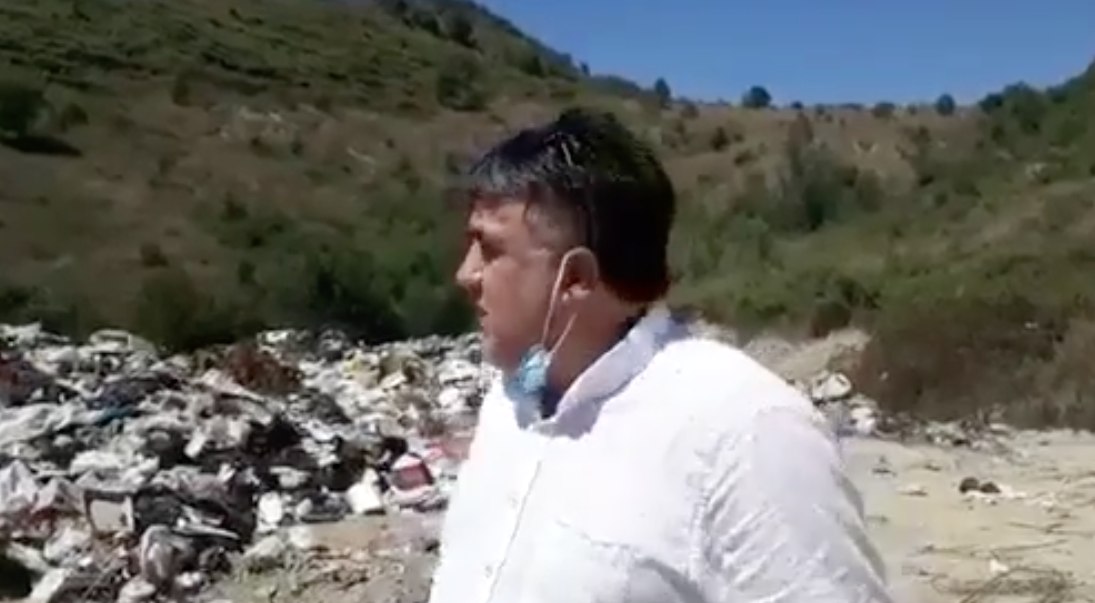 Two months after the denunciations of the residents in Manëz for turning the area into a waste collection point, the same problem still continues for the residents of the area.
Gazment Luku, a resident of the area, shows in a video on Facebook that the dumping and burning of garbage in Manëz continues without any intervention from the authorities.
He expressed concern about the pollution that is being done to the air and soil in this area from the waste. According to him, in addition to ordinary waste, hospital and industrial waste is also being dumped there.
Earlier, in June 2020, Manza residents protested against the return of the area to a collection point for the entire Durrës region.
Residents have demanded have clashed with the area administrator Muharrem Sula, but have not received any explanation as to why all the waste from Durrës is being collected and burned in Manez.