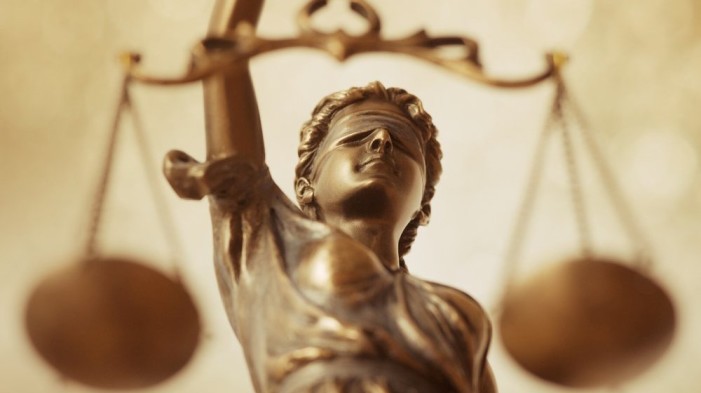 A total of 23 prosecutors were appointed during September in special sections against organized crime and money laundering in the prosecutor's offices of Tirana, Durrës, Shkodra, Elbasan, Fier, Vlora and Korça.The Prosecutor General's Office clarified on Monday that these prosecutors will be specifically engaged in investigations related to "crimes in the field of taxation, customs, money laundering, terrorist financing, and seizure and confiscation of criminal assets."

These special sections were decided to be created in 2018 by former Attorney General Arta Marku and former Interior Minister Xhafaj.

Marku clarified, then, that the sections would investigate the property of persons under investigation and or convicted by a final decision.

But, as we have argued before, this organization deviates from the constitutional provisions for the prosecution and creates problems in the investigation of crime and corruption.

According to the  Constitution, the functions to be performed by these sections should be performed by the Special Prosecutor's Office against Crime and Corruption, (SPAK), and the Bureau of Investigation.

In 2018, SPAK and BKH were not established and the establishment of this other section could be justified, but today they are a parallel structure that seeks to exercise some of the powers that the Constitution gives to SPAK.