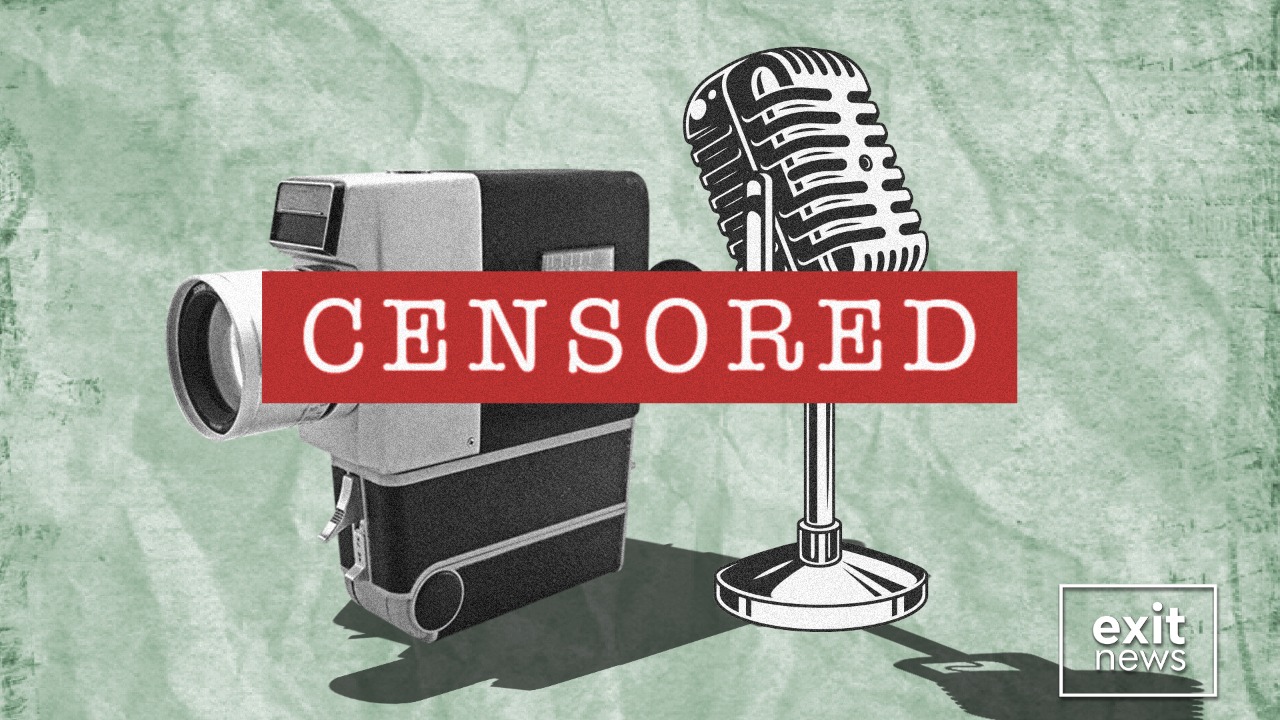 The Hungarian government has instructed its embassies to monitor the movements and activities of its journalists when they travel abroad.
According to the Mapping Media Freedom portal, a senior official at the Ministry of Foreign Affairs, Jozsef Magyar called on Hungarian embassies in the EU to observe the visits of Hungarian media workers to the respective EU countries. They were then to report back to the Ministry on where they went and what they did.
The instruction was given in a letter dated 2 June and seen by the Independent news outlet, Telex. It asked if embassies were aware of the host country organising professional visits, research trips, training or similar events for Hungarian journalists. If such visits or trips had occurred, the letter asked embassies to report on the details of them. Responses were to be submitted within 24 hours.
Signed by Magyar, it was sent out by the communications cabinet of the Hungarian secretary of state, Tamas Menczer.
Telex asked the Ministry why such a move was necessary. They responded:
"To fulfil its mandate, the ministry is doing everything against foreign interference in Hungarian domestic affairs. Experience has shown that Soros organisations tend to be behind such attacks."