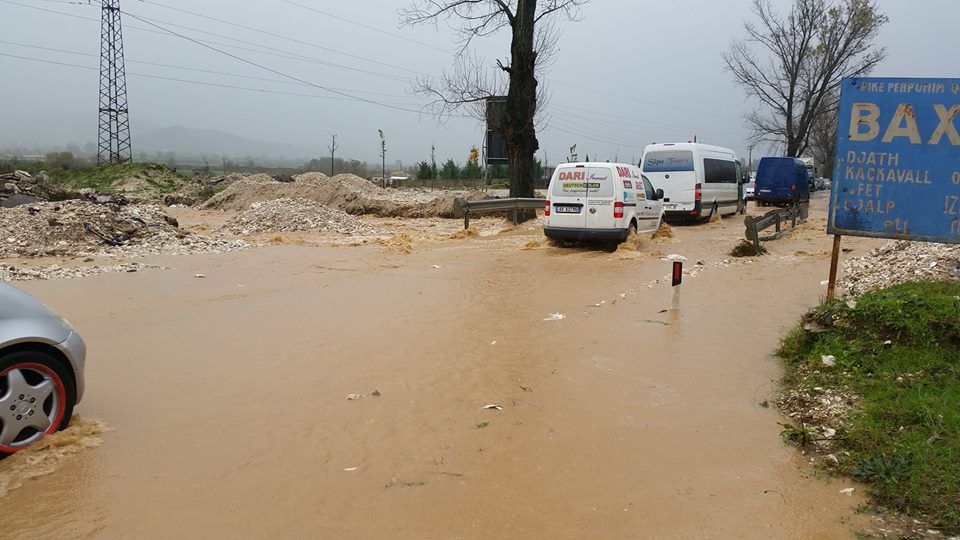 Over the next five days, extremely heavy rain is forecast in the north of the country, particularly in and around Shkodra.
The Mayor of Shkodra has called on residents to take precautions and to be prepared for any possible emergency situation. He also urged them to avoid traffic in flood-affected areas and to avoid drinking tap water as it can be a source of infection and bacteria in the case of floods.
He said that institutions have taken all necessary measures to prepare for a flood situation.
Rain has been forecast almost constantly from today until next Wednesday.