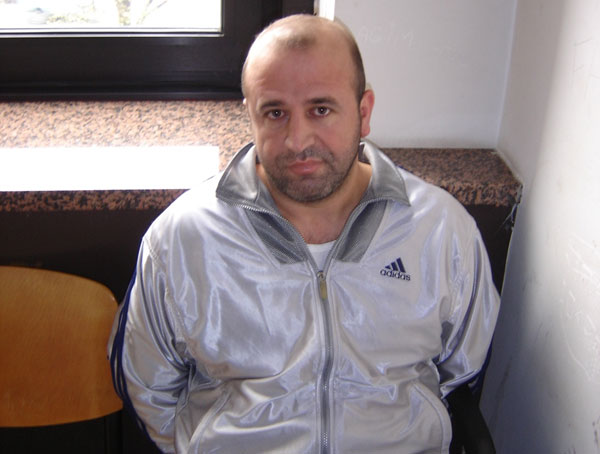 Lulzim Berisha and Plaurent Dervishaj, two former members of the notorious Durrës gang have gone into hiding before the Special Court against Corruption and Organized Crime ordered their arrests for murder.
The Special Prosecution against Corruption and Organized Crime (SPAK) announced on Tuesday that it had investigated three murders from 2005, and asked the court to arrest six persons. The court confirmed the arrests on December 2, but Berisha and Dervishaj are nowhere to be found, and are now wanted internationally. The exact date of their going into hiding is not clear.
Part of the six people accused for the three murders in 2005 is Emiljano Shullazi, who is in prison facing other charges, and whose trial has been postponed 41 times.
They stand accused of having murdered Kleidi (Klodjan Saliu) in Durres, and Vajdin Lame and Artan Arsi in Tirana.
Berisha and Dervishaj were arrested in 2006 and charged for forming a structured criminal group, murders, drug trafficking and money laundering.    
While Dervishaj was found innocent, Berisha was sentenced to life in prison in 2012. His sentence was commuted to 25 years by the High Court in 2014, and he was released in 2016.
Released 10 years after his arrest, and having benefited three reductions in his sentence, the court counted Berisha's time spent in prison as 19 years.
His release on probation was made possible after the court's opinion that he had corrected his behavior, and thanks to a work contract at the Municipality of Durres offered by the then-mayor, Vangjush Dako.
In February 2020, the government seized his assets on suspicion of being acquired through criminal activity, but it had to return everything in October to Lulzim Berisha due to lack of evidence.