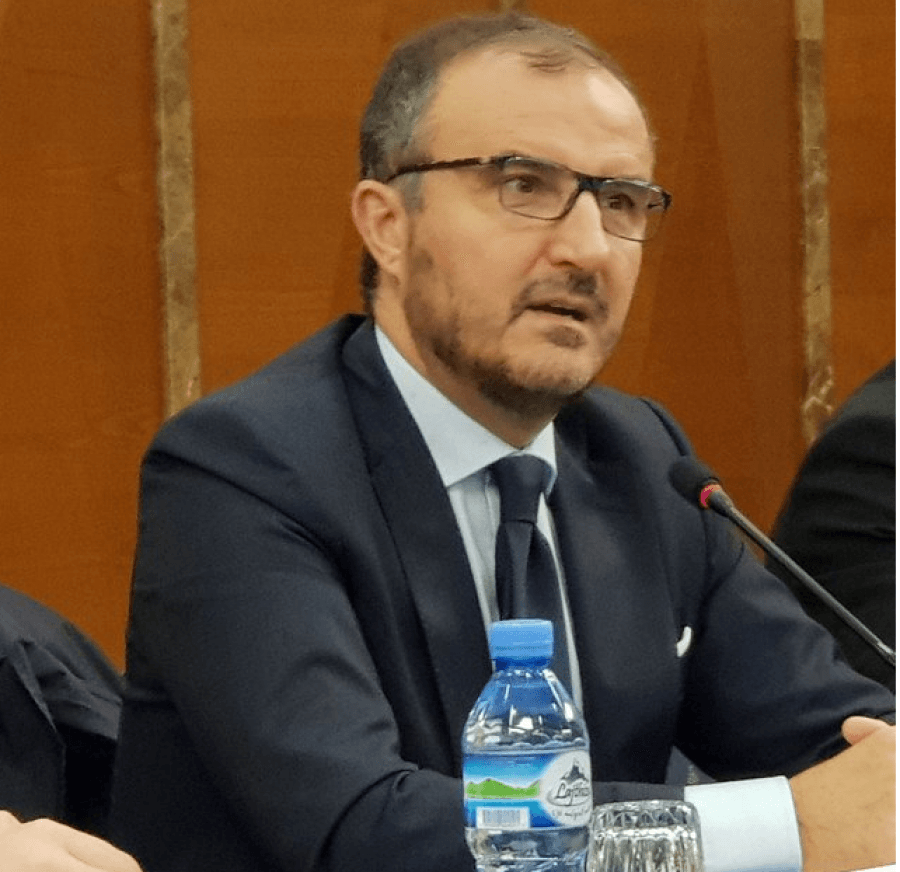 EU Ambassador in Albania Luigi Soreca has called for restraint during protests following the killing of a young man by a police officer on Wednesday early morning hours.
"It is now crucial that this tragic event is properly investigated and justice is done, and the concerns expressed peacefully are heard. But violence should be avoided at any rate, by all sides," Soreca stated on Twitter during the third day of protests.
US Ambassador Yuri Kim also expressed similar concerns earlier today. She specifically called on the government to exercise restraint in protests, and urged the opposition to reject the violence.