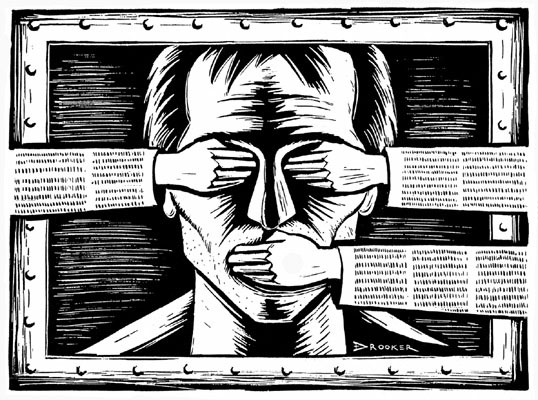 Editor-in-chief of "Koha Jonë" newspaper Qamil Xhani was detained by the police as he was photographing an instance of violence against a minor during yesterday's protests.
Via a Facebook post, Xhani told how the jail cells he was brought to were filled with people who were arrested by the police, and some of them were minors.
He also claimed that the police exerted violence against him. He was cuffed near the newspaper's headquarters, arrested for participating in an illegal gathering.
Xhani is the second journalist to be detained by the police. Three days ago, Ora News journalist Xhoi Malësia was also arrested by the police during the protests.
President Ilir Meta has called upon the prosecution office to investigate these instances of violence against journalists, and demanded a reaction from international journalists' organizations.
The head of the state went on to ensure journalists that he would not allow the installment of a "Lukashenko model" in Albania.