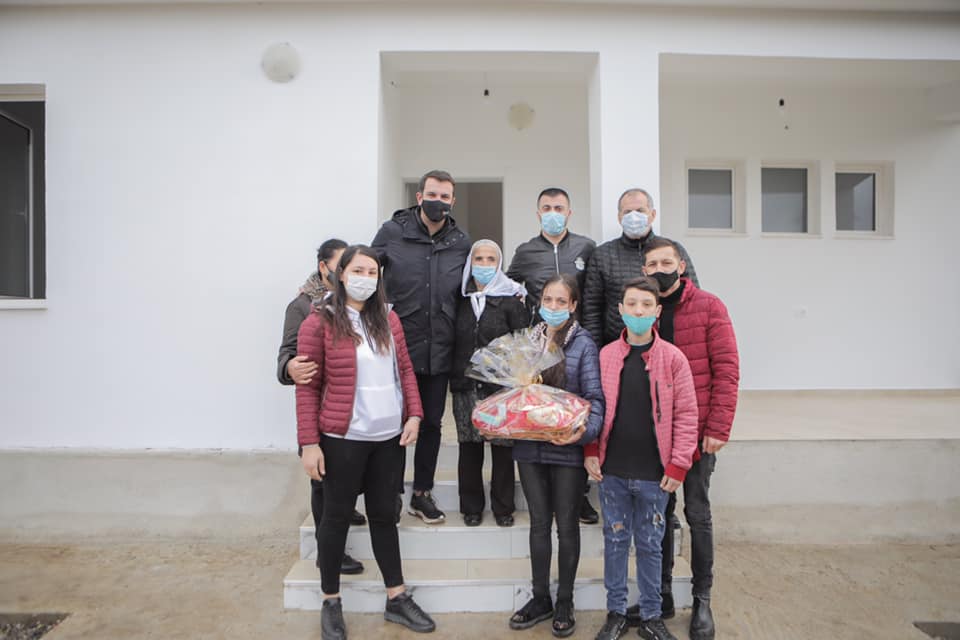 Earlier this month, the Central Election Commission decided that 'propaganda' activities of the government using state resources would be banned four months prior to the general election in April.
As per the proposal, some of the country's top officials will be banned from conducting propaganda with state initiatives. Areas include transport, energy, environment, health, culture, and education. They will also be prohibited from advertising reconstructed buildings or project due to natural disasters, or the public distribution of legalisation permits.
The CEC specifically refers to the Prime Minister, Deputy Prime Minister, ministers and deputy ministers, mayors, deputy mayors, general directors of agencies, or companies such as OSHEE, Water Supply, or Posta Shqiptare etc.
The government will also not be allowed to make decisions on salary increases, pensions, economic or social support, tax cuts or abolitionist, fiscal amnesties, privatization, or the award of assets.
Yet, various officials have failed to observe the rules.
On 24 December, Mayor of Tirana Erion Veliaj posted images of him handing ownership documents to an individual whose home had been damaged by the earthquake. Then on December 31, he posted a video of him enjoying New Year's Eve in the home of a family who had just had their home rebuilt.
Socialist Party MP Bujar Cela also broke the rules by distributing legalization permits and posting it on social media. He did this on two occasions in the last week.
Faktoje reports that member of the CEC Muharrem Cakaj questioned "what does a deputy have to do with an official document of the Albanian state? It should be mailed or delivered, how does it end up in the hands of a deputy? It's abuse of duty."
Ilir Celibashi, the head of the CEC said that the action is illegal and not the business of a deputy.
To file a complaint about breaches of the rules, the CEC has created a portal on its website here.