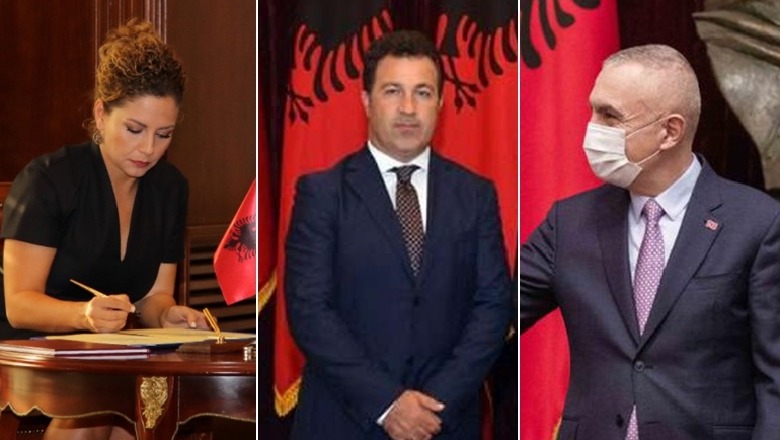 The Albanian parliament has approved the latest changes in government: Edi Rama is replaced by Olta Xhacka as Minister for Europe and Foreign Affairs, and Xhacka is replaced by Niko Peleshi as Minister of Defense.
Rama's replacement gained 95 votes in favor, two against and two abstentions.
Xhacka's appointment was supported by 94 MPs, four voted against and one abstained.
Peleshi was appointed to lead the country's defense with 94 votes in favor.
President Ilir Meta decreed Xhacka Peleshi's appointments on December 31.