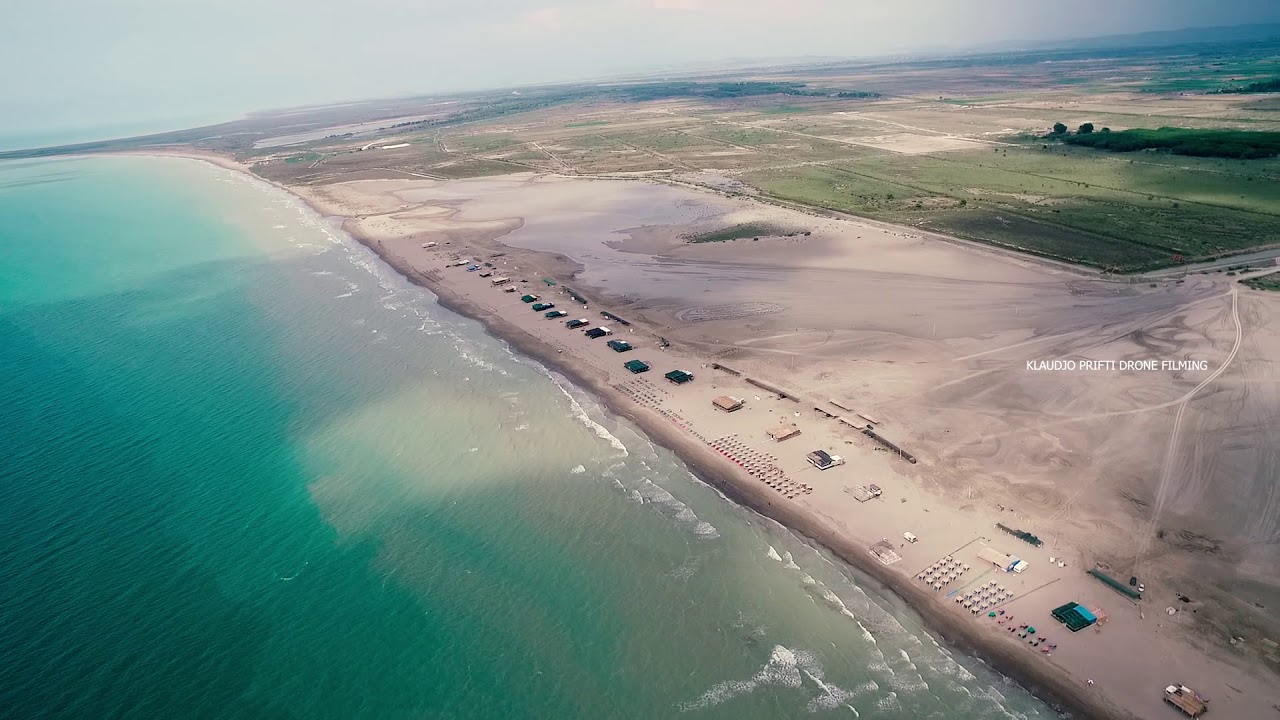 Two men were rescued off the coast of Seman, Fier yesterday. They had been surfing but encountered difficulties due to the conditions and were stranded around 1km offshore.
The coastal police attended the scene and managed to rescue them via boat. They were accompanied to the hospital where doctors said they were in good health.
The men were 28 and 48-years-old.