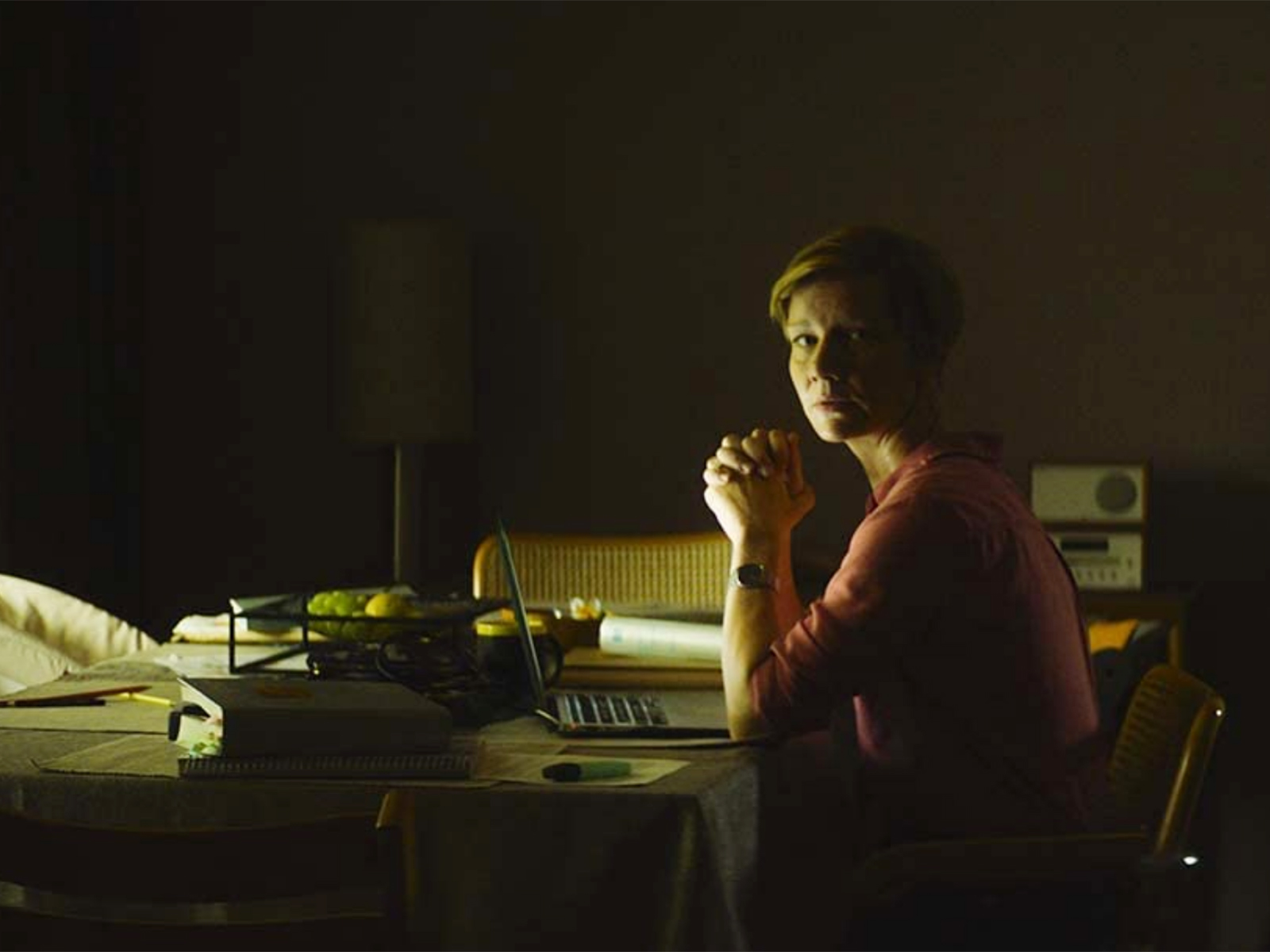 For the first time in its film history, Kosovo will be part of the Golden Globes Awards with a movie by director Visar Morina, entitled Exile.
Exile competes in the foreign films category of the 78th edition of Golden Globes.
It shows a story of a Kosovan immigrant, Xhaver, living in Germany, who believes he's a victim of xenophobia, although it may be his own paranoia spiraling out of control. When Xhafer finds a dead rat hanging from the gate in front of his home, he immediately suspects that his racist colleagues could be behind it. Every occurrence, every word, every gesture is taken as evidence. Xhafer's uneasiness grows every day. His German wife, Nora, is tired of his playing the race card all the time.
Exile is a thriller about paranoia and identity that's simultaneously dark and surreal, with echoes of genre cinema and an unconventional sense of humor.
Its director, Visar Morian was born in Kosovo and at the age of 15 moved in Germany.
Golden Globes quotes Morina admitting that the movie is partly autobiographical.
"I didn't speak the language and had to fight for my position, both at the school, I couldn't initially attend and in private. Sometimes there are little details that were important during the writing process. But I don't have children, I'm not married, and I don't work in an office. And when I meet an idiot, I don't think he's an idiot because I'm a foreigner, but because the poor guy really is an idiot," Morina is quoted of saying.
The role of Xhafer is played by Mišel Matičević, who was born in West Berlin to Croatian parents who were guest workers in West Germany. Sandra Hüller plays his wife, Nora. Hüller has received numerous awards and she has been voted the Actress of the Year three times.
Astrit Kabashi, a well- known Kosovo actor is also part of the cast.
In August Exil has won the Heart of Sarajevo for best feature film, the highest prize awarded at the Sarajevo Film Festival.