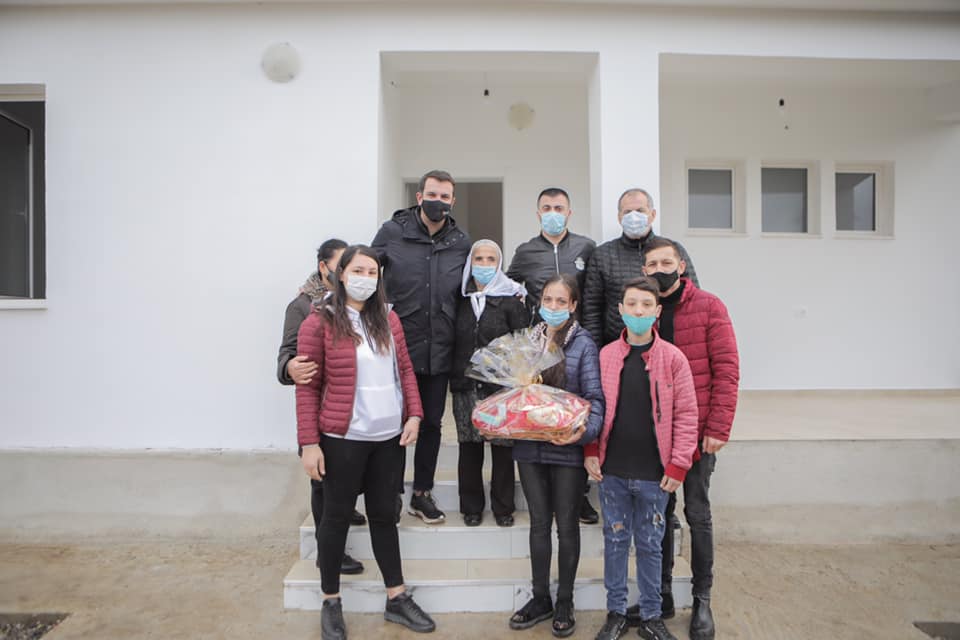 The Democratic Party has filed a report in SPAK against Prime Minister Edi Rama, several ministers, mayors, deputies and officials for 'abuse of office" and "use of public funds for political or electoral activities".
According to the lawsuit signed by the General Secretary of the Democratic Party, Gazment Bardhi, the accused persons are accused of using the public function for electoral interest.
In aa statement, the PD gave several examples including Elisa Spiropali, Taulant Balla, Belinda Balluku, Erion Veliaj, Arben Ahmetaj who they claim have used activities related to reconstruction following the 2019 earthquake, for political gain.
They said that public resources, money, and certificates of legalisation for property are being used by governing politicians. The publishing of these activities which are attended by senior officials is also prohibited by the CEC based on the law which was approved last June.
Earlier this month, the Central Election Commission decided that 'propaganda' activities of the government using state resources would be banned four months prior to the general election in April.
As per the proposal, some of the country's top officials will be banned from conducting propaganda with state initiatives. Areas include transport, energy, environment, health, culture, and education. They will also be prohibited from advertising reconstructed buildings or project due to natural disasters, or the public distribution of legalisation permits.
The government will also not be allowed to make decisions on salary increases, pensions, economic or social support, tax cuts or abolitionist, fiscal amnesties, privatization, or the award of assets.
Yet, various officials have failed to observe the rules.
On 24 December, Mayor of Tirana Erion Veliaj posted images of him handing ownership documents to an individual whose home had been damaged by the earthquake. Then on December 31, he posted a video of him enjoying New Year's Eve in the home of a family who had just had their home rebuilt.
Socialist Party MP Bujar Cela also broke the rules by distributing legalization permits and posting it on social media. He did this on two occasions in the last week.
Albanian Minister of Education Evis Kushi has also announced that teachers' salaries will increase by 15% in 2021.
However, the Ministry of Education's decision to increase salaries for teachers seems to run counter to the Central Election Committee's (KQZ) decision.
Rama began the year by visiting the construction sites of several projects in Vlora.
On January 3, accompanied by MP Damian Gjiknuri, Vlora mayor Dritan Leli, and deputy mayor Afrim Qendro, Rama inspected the construction site of the "24 Maji" neighborhood, a construction site in Kume, and another one in the center of Vlora.
On January 4, the Prime Minister began the day by visiting the Lungomare beachfront project, followed by the construction site of a road that will connect the Uji i Ftohtë and Radhima areas and three "important projects".
Again, this appears to violate the CEC decision.