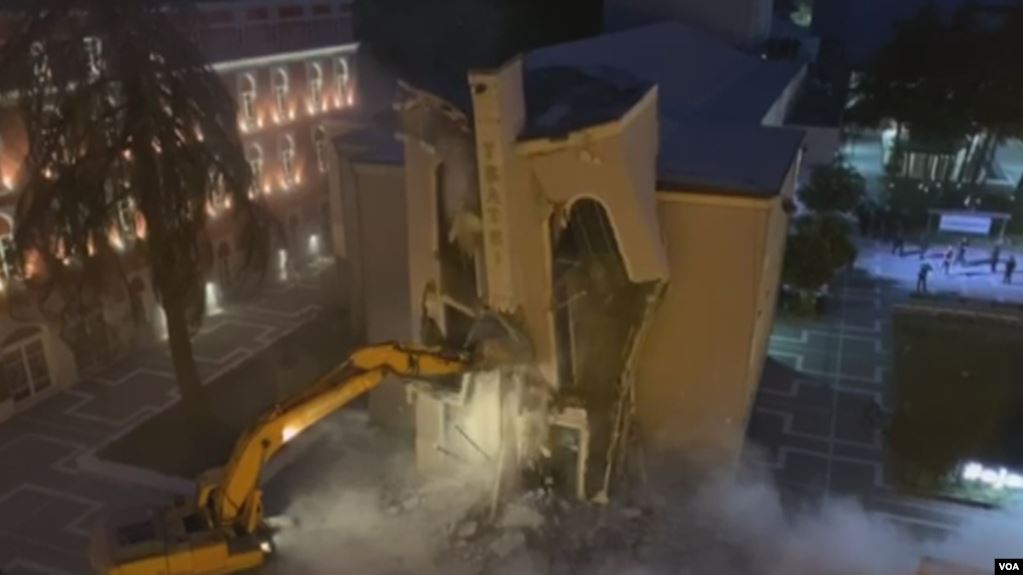 The Constitutional Court of Albania had its first meeting in 3 years on Thursday.
The seven members determined the priority cases to be reviewed, and decided to launch procedures to elect the court president, a court media statement read.
It stated that the criteria to determine priority cases was not only the chronological order, but the "nature and relevance" of cases as well.
Whilst no list of priority cases was made public, ABC News reported that the contested 2019 local elections and the demolition of the National Theater were among cases considered.
With its 7 of 9 members, the Constitutional Court has the quorum to rule on the 3-year-long backlog of cases.
The President of the court is elected for a 3 year mandate with a simple majority of 5 votes. 
The last 3 appointments to the Constitutional Court went through questionable procedures that seemed to violate the Constitution and the law. No political actor in Albania contested the procedure. It remains unclear whether the court will review the constitutionality of these appointments.