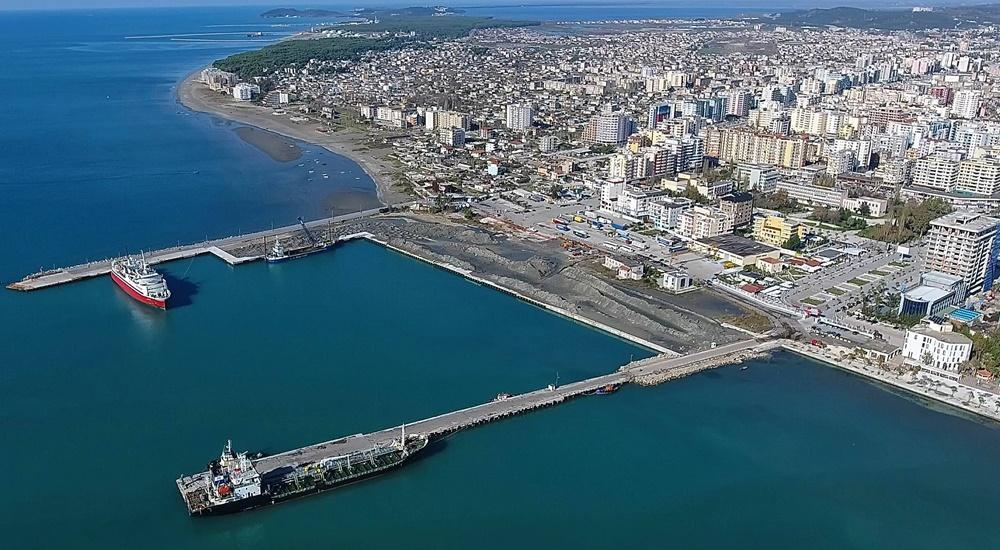 The government will give the port of Vlora a concession for 35 years. According to the media, the Ministry of Infrastructure has opened the competition after an offer from a company, which has not been made public.
The competition will be open until February 26. The Ministry has reportedly invited other companies to apply for the concession. It is worth EUR 23 million for the duration of the concession.
Vlora Marina will be built in the current port area and is a part of the Lungomare Master Plan.
The government has determined that 'Vlora Marina" must provide a protected, safe, functional berth throughout the year for yachts and must accommodate a minimum of 400 vessels.