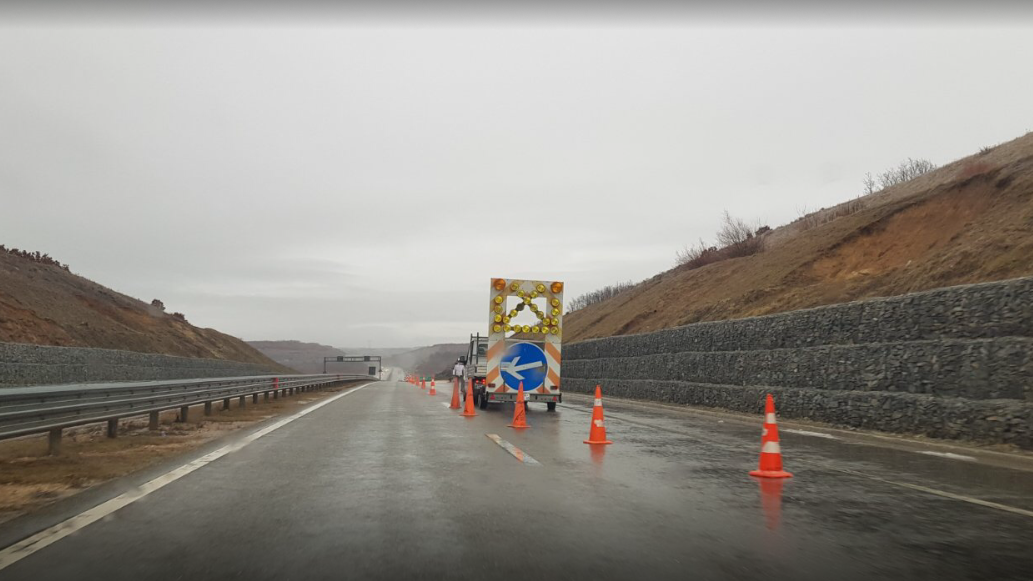 Heavy rains has caused flooding in some areas in Kosovo on Friday.
Flooding is reported in the municipalities of Drenas, Malisheva and other surrounding areas.
Local media reported flooding in "Dardania" neighborhood of Gjakova city, where significant material damages were caused.
Kosovo's Ministry of Infrastructure announced that heavy rains also cause landslide on the 53d kilometre of the highway "Ibrahim Rugova" connecting Kosovo with Albania. However, the highway is cleaned for movement, while teams are working on maintaining it.
"The Ministry of Infrastructure has signalled the site and teams are working to remedy the situation," the announcement says.
During the night there was snowfall in some areas, but maintenance companies have intervened with cleaning up the roads with salt cleaning, especially in the region of Peja and Gjakova, as well as in the mountains.
The Ministry of Infrastructure calls on all citizens to pay attention and drive carefully, also for their vehicles to be with winter equipment.